October 26, 2023
By Chuck Steenburgh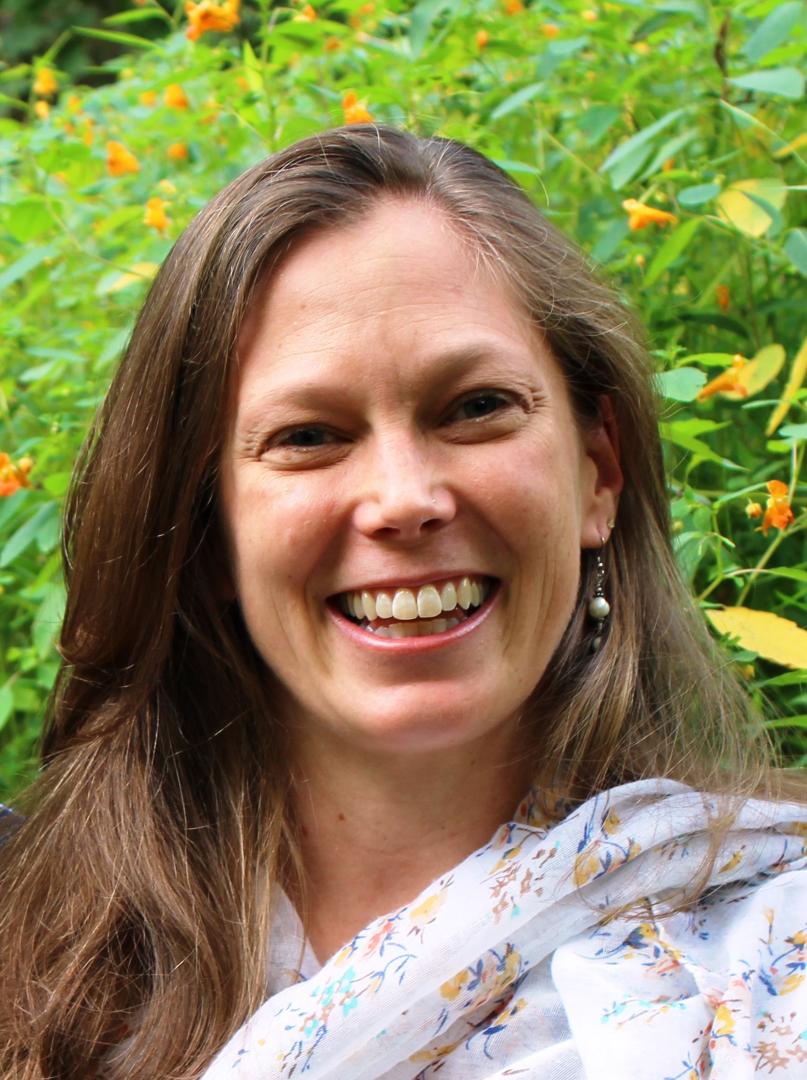 Associate Professor Sarah Malena of the Department of History contributed the chapter "History Without Texts: Interdisciplinary Interpretive Methods for Understanding the Early Iron Age" to a collection of essays in honor of prominent archaeologist and mentor Thomas E. Levy.
Malena's chapter reflects on the challenges involved in investigating historical periods and groups that did not produce lasting written documents. Her discussion calls attention to the impact of scholarly biases related to writing in ancient times and the importance of material culture and later writings for historical research of the early Iron Age (ca. 1200-900 BCE). A prime example for her argument is southern Jordan's Faynan region, where Malena previously worked as a member of Levy's research team. The Faynan was home to large-scale mining and production centers that supplied copper, an essential component for bronze, throughout the eastern Mediterranean during a period of political upheaval and transition. Malena argues that even without contemporary historical documentation about who was responsible for the copper production, relying on a historical perspective in conjunction with other disciplinary approaches enriches our understanding of the organization and leadership of societies that either did not produce written records or whose texts did not survive.
The two-volume work, "And in Length of Days Understanding" (Job 12:12): Essays on Archaeology in the Eastern Mediterranean and Beyond in Honor of Thomas E. Levy, edited by Erez Ben-Yosef and Ian W. N. Jones, is part of the Interdisciplinary Contributions to Archaeology book series published by Springer. More information about the publication can be accessed here.