We are here for your student - and for you!
When your student becomes a Seahawk, you become one as well, and we can't wait to see you on campus soon! Here's a hub of important information and resources for your convenience.
Important Dates
FAFSA due by March 1
Admissions Deadline: Rolling, on space available basis
Freshman Admissions Deposit Deadline May 1
Housing Deadline May 1
Billing Dates: August 12 & December 17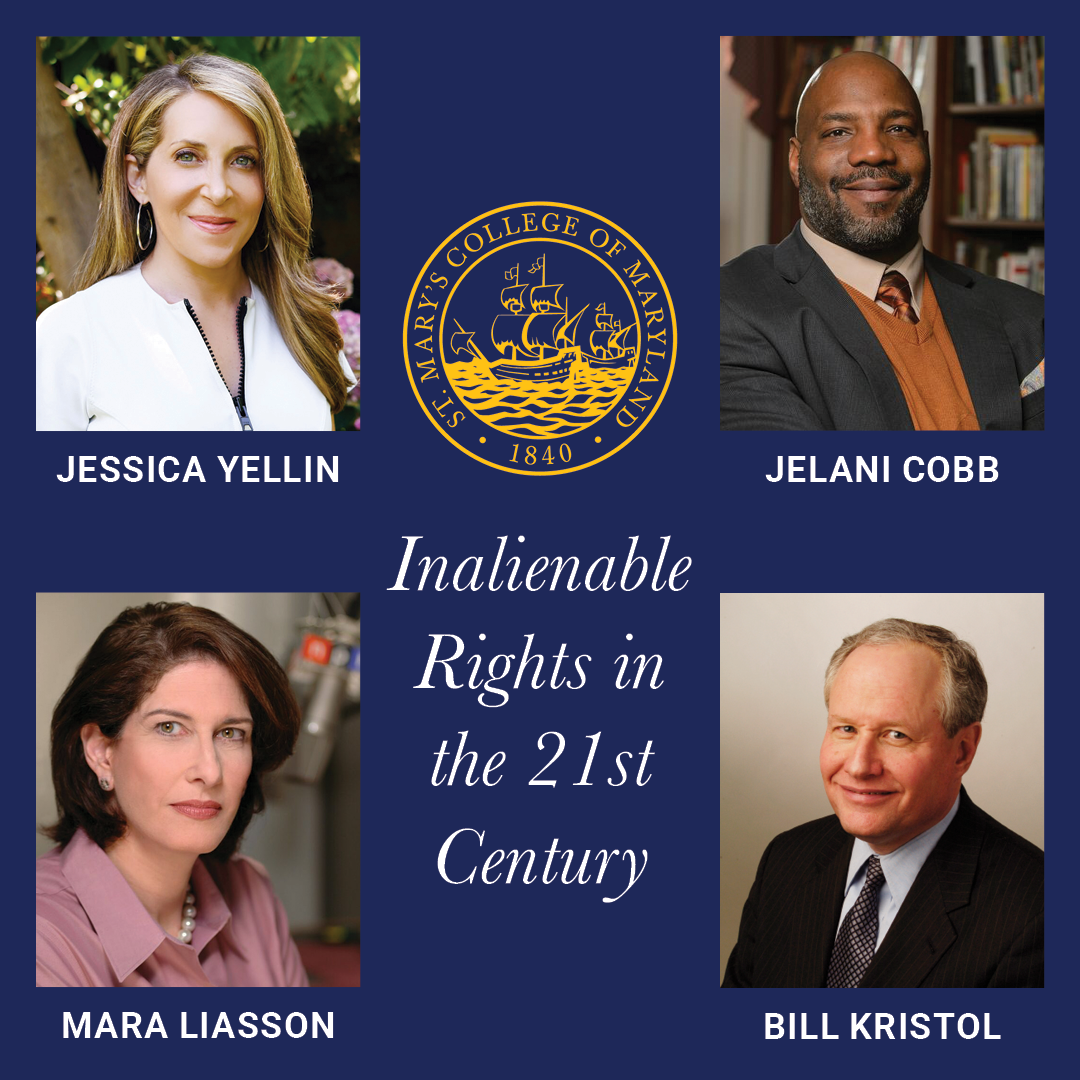 Inalienable Rights in the 21st Century: A National Media Panel
Join a national media panel for a discussion of the future of inalienable rights under the Constitution in the 21st century at 7 p.m. on Friday, October 7 in the Nancy R. and Norton T. Dodge Performing Ats Center auditorium. This Presidential Lecture Series discussion is a free, ticketed event.