We are here for your student - and for you!
When your student becomes a Seahawk, you become one as well, and we can't wait to see you on campus soon! Here's a hub of important information and resources for your convenience.
Important Dates
FAFSA due by March 1
Admissions Deadline: Rolling, on space available basis
Freshman Admissions Deposit Deadline May 1
Housing Deadline May 1
Billing Dates: August 12 & December 17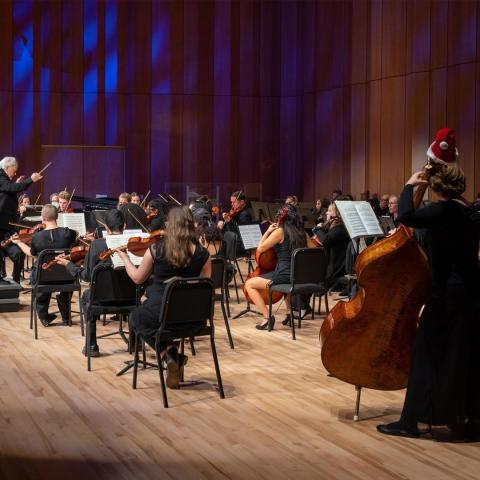 Winter Solstice Concert, Dec. 8
Come enjoy the Winter Solstice Concert with the SMCM Symphony Orchestra under the direction of Jeffrey Silberschlag. Free admission. Bring your whole family!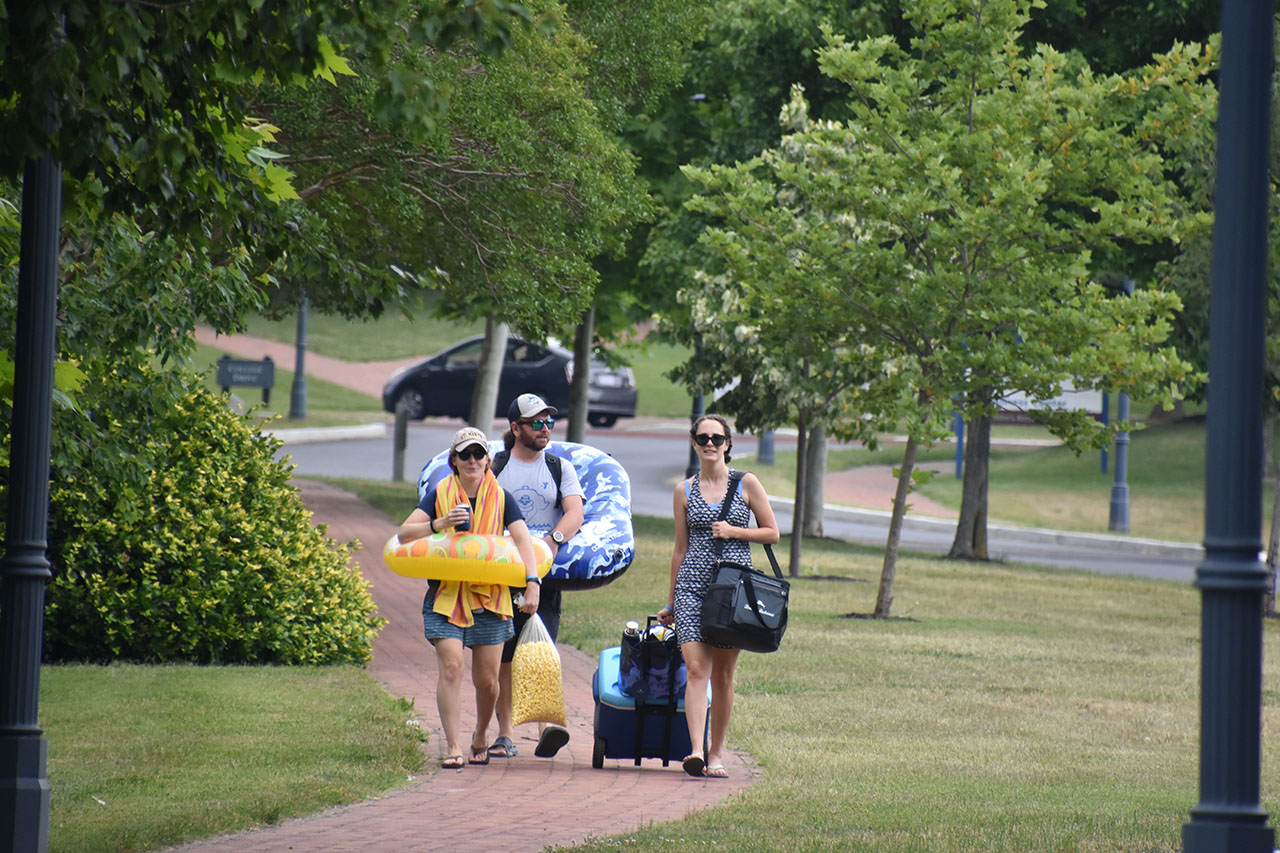 Featured Events
Friday, Dec 15, Saturday, Dec 16, Saturday, Dec 16
Nancy R. and Norton T. Dodge Performing Arts Center
6:30pm - 9:30pm, 1:00pm - 4:00pm, 6:30pm - 9:30pm
Friday, Dec 15, Saturday, Dec 16, Saturday, Dec 16
Nancy R. and Norton T. Dodge Performing Arts Center
6:30pm - 9:30pm, 1:00pm - 4:00pm, 6:30pm - 9:30pm
Friday, Dec 15, Saturday, Dec 16, Saturday, Dec 16
Nancy R. and Norton T. Dodge Performing Arts Center
6:30pm - 9:30pm, 1:00pm - 4:00pm, 6:30pm - 9:30pm