We are here for your student - and for you!
When your student becomes a Seahawk, you become one as well, and we can't wait to see you on campus soon! Here's a hub of important information and resources for your convenience.
Important Dates
FAFSA due by March 1
Admissions Deadline: Rolling, on space available basis
Freshman Admissions Deposit Deadline May 1
Housing Deadline May 1
Billing Dates: August 12 & December 17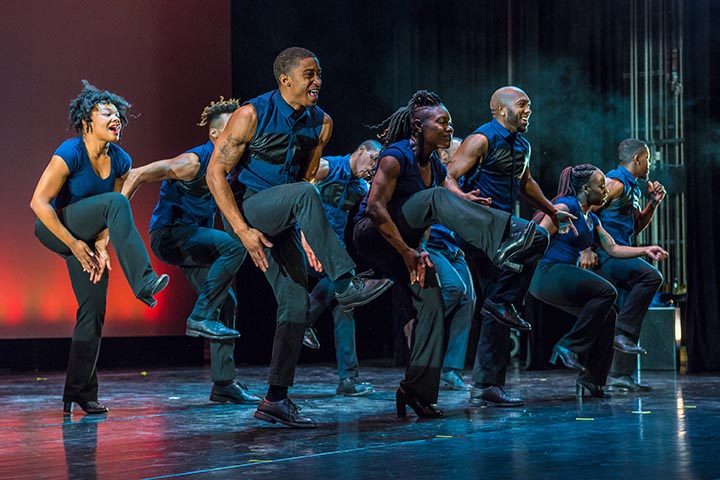 Step Afrika! February 7
Student, faculty, and staff early access continues through January 29. Access for the general public opens January 30!