Today's Events
There are no events today.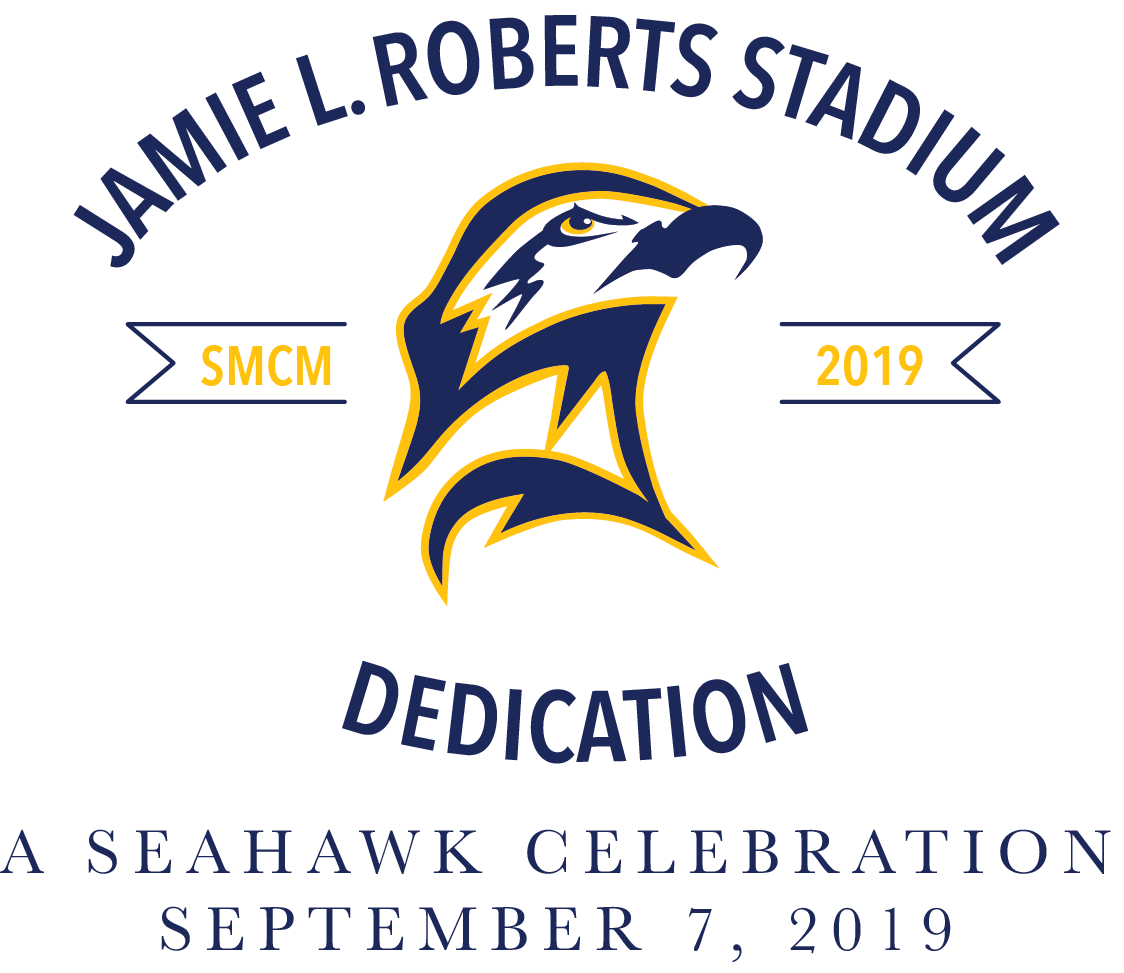 Jamie L. Roberts Stadium Dedication
Saturday, September 7, 2019
12:30 p.m. - Dedication Ceremony (gates open at 12 p.m.)
1:30 p.m. to 3:30 p.m. - Community Celebration
A tented area beside the stadium will create a gathering place for family friendly activities. Food truck vendors will be available.
Schedule of games:
2:00 p.m. - SMCM vs. Bridgewater College
4:00 p.m. - Salisbury University vs. Kean University
6:00 p.m. - SMCM field hockey vs. Eastern Mennonite University, on the artificial turf field
7:00 p.m. - SMCM women's soccer vs. Stevenson University, on the grass field
Parking Information, Transportation, & Campus Safety
Tools & Services
Billing & Financial Services
News & Publications
New Students, Faculty, and Staff Information
Preparing for Graduation
Give to SMCM