January 30, 2023
By Lee Capristo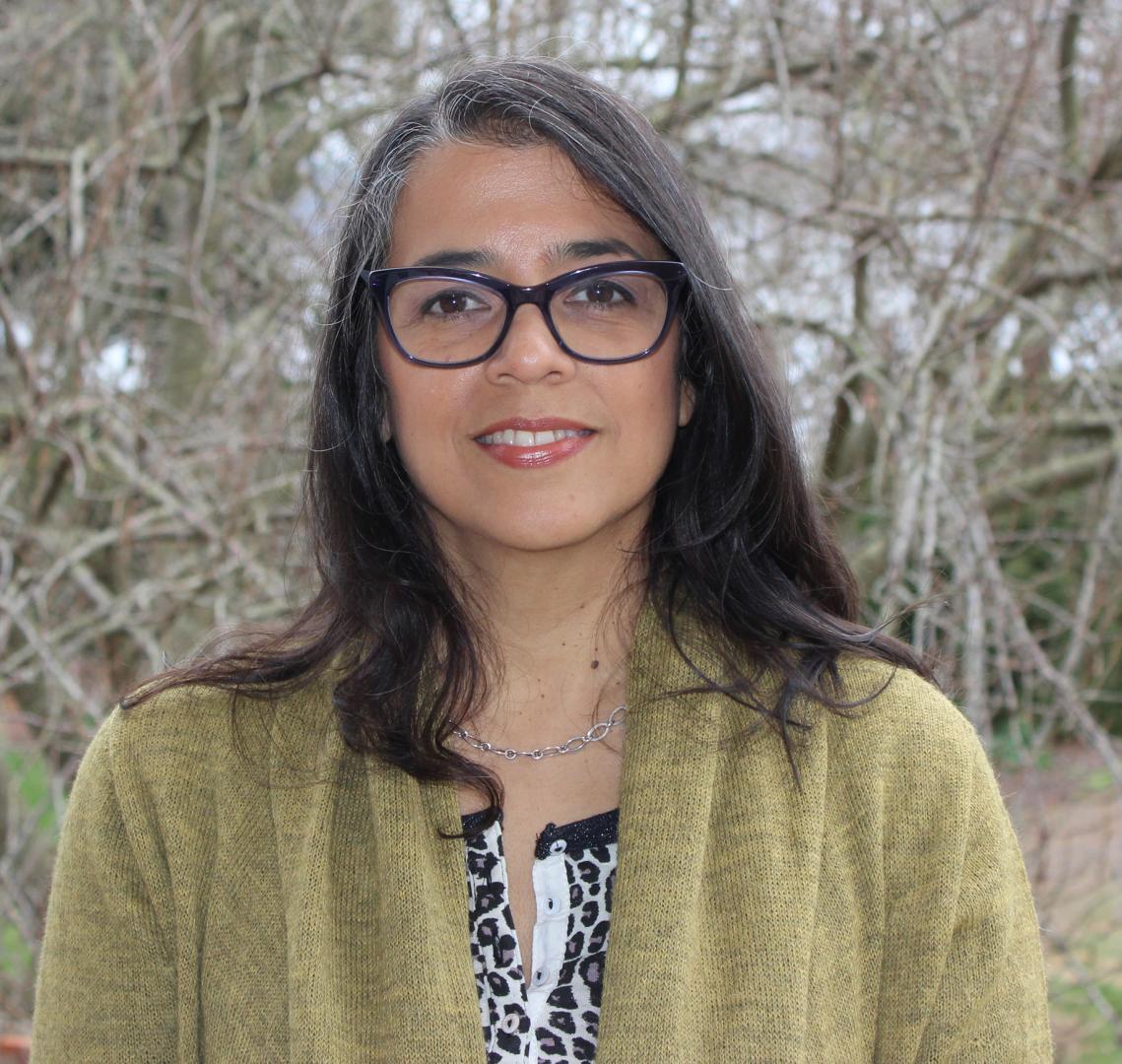 Professor of History Adriana Brodsky was interviewed by "Bridges to Argentina" podcast host Gabriele Dumpys Woolever as one of a six-part series, "Immigrant Stories & Lives." The series, directed by Benjamin Bryce, discusses the history of immigration to Argentina. Brodsky's interview, "This is Not Your Gefilte Fish: Couscous, Cookbooks, and the Making of Modern Argentine Sephardi Identity" aired Dec. 29, 2022.
In the interview, Brodsky's focus is the changing culinary profile over the past century, of Jewish immigrant families arriving in Buenos Aires from Europe. As they settled and slowly spread to the interior of Argentina, Jewish immigrant families of Ashkenazi and Sephardi identities blended their families through marriage and as a result, blended their culinary traditions. Brodsky notes that it isn't until 1994 that a cookbook blending Ashkenazi and Sephardi traditions in Argentinian cooking is published, recognizing the plurality of Jewish traditional heritage in Argentina.
Brodsky has done extensive research on the Sephardi Jews of Argentina. In 2020, she received funding from the National Endowment for the Humanities for research on Jewish Argentine Youth. She was a Fulbright Scholar to Israel in support of research in 2018. She is author of the book "Sephardi, Jewish, Argentine: Community and National Identity 1880-1960" (Indiana Univ. Press, 2016).