March 14, 2019
By Michael Bruckler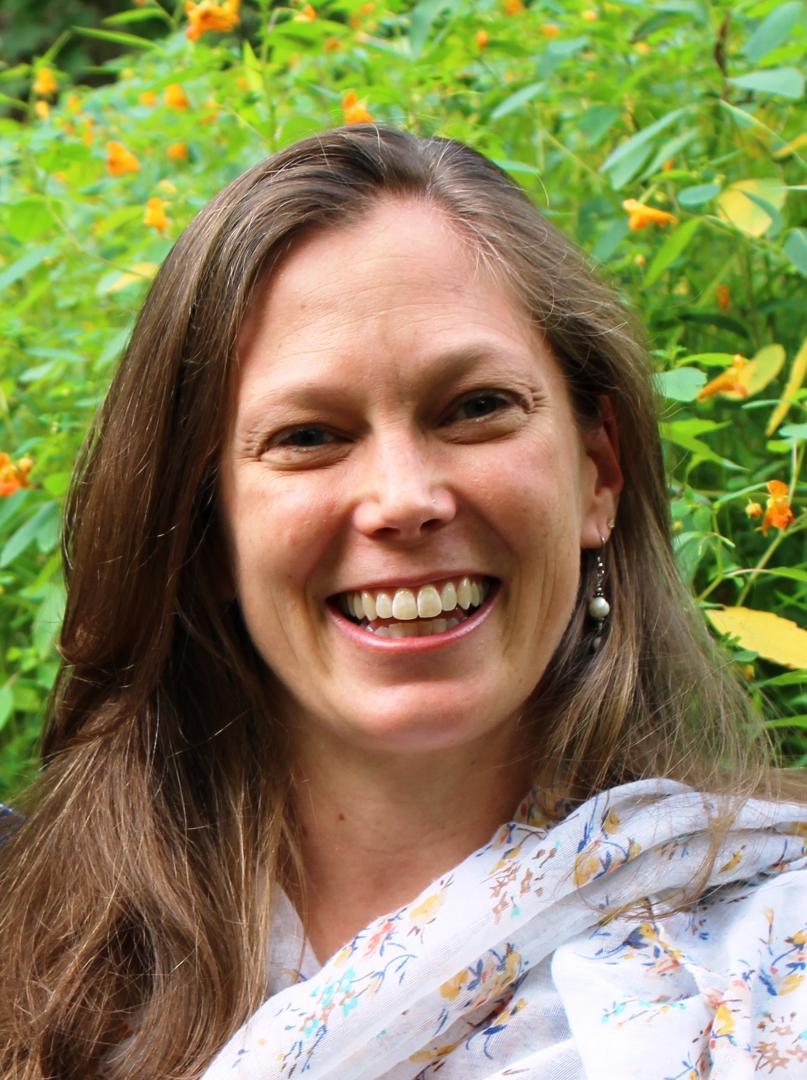 Sarah Malena, assistant professor of history, published the entry "Solomon" on Bible Odyssey, a project that strives to bring the results of critical, academic scholarship focusing on the Bible to the public in an engaging and accessible way.
In her article, Malena discusses the relationships between historical, literary, and legendary understandings of the tenth-century BCE King Solomon known from biblical writings and tradition.
Bible Odyssey is the product of the Society of Biblical Literature with support from the National Endowment for the Humanities.
The full article can be found here: https://www.bibleodyssey.org/people/main-articles/solomon