October 16, 2018
By Michael Bruckler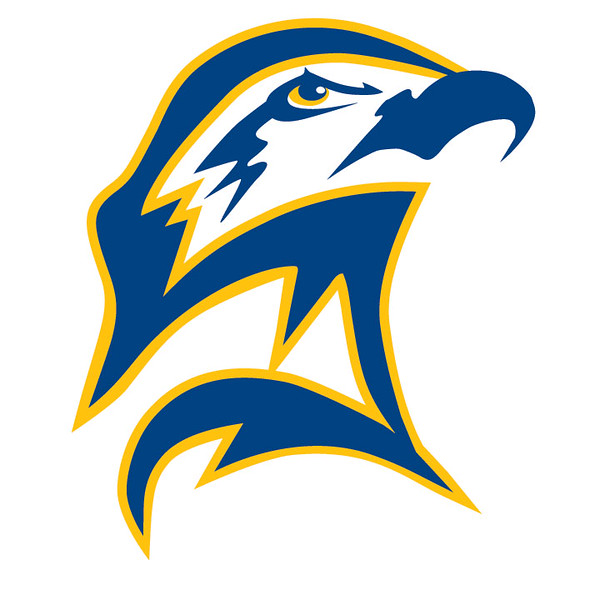 All of the fall athletic teams are gearing up for the Capital Athletic Conference (CAC) championship season as the regular season comes to a close during the final full week of October. The CAC championship tournaments for men's and women's cross country, field hockey, and men's and women's soccer begin October 27 while the volleyball playoffs kick off on October 30.
Men's soccer (9-2-3, 2-1-1 CAC) spent three weeks ranked in the United Soccer Coaches South Atlantic Regional Poll, reaching as high as No. 6 twice. Junior forward Khalid Balogun (Bowie, Md./Bowie) leads the Capital Athletic Conference with 11 goals and 27 points while being tied for third with five assists. Balogun picked up the St. Mary's Athlete of the Month award for September after tallying seven goals and four assists in 10 games.
Seven athletes have earned CAC Athlete of the Week honors with women's soccer (6-8-1, 1-2-1 CAC) leading the way with three selections.
First-year Leo Boucher (West River, Md./South River) captured the 2018 MAISA Singlehanded Championship on September 23, earning a berth in the Laser Performance College Sailing Men's Singlehanded Nationals on November 2-4. Boucher's performance is the first time in 20 years that a St. Mary's College sailor has won the MAISA Singlehanded Championship and only the second time ever in the history of the award (Anthony Kotoun in 1998, St. Mary's Hall of Fame Class of 2016).
Men's and women's basketball tipped off their preseason on October 15 while men's and women's swimming, who have been in the pool since mid-September, have their first dual meet of the season on October 27, hosting Marymount (Va.) University. Women's basketball opens up the 2018-19 campaign on November 9 against Mary Baldwin University at the Michael P. O'Brien Athletics & Recreation Center Arena while men's basketball hits the road for their first game of the season on November 10 at Randolph College.
 
On August 23, the 10-member St. Mary's Athletic Hall of Fame Class of 2018 was revealed. Six of those members - Steve Mull '78, Emily (Richards) Rolen '08, Lauren Carrier '09, Sophia Esparza '10, Rachel Hotchko '10, and Alex Franz '11 - will be inducted on October 19 during Hawktoberfest. Three others - James Thieler '91, Elizabeth Graves '95, and Liza (Hughes) Hall '98 -  will be recognized on November 30 at the annual SMCM Varsity Sailing Team Alumni Regatta for the Stephen P. Sparkman Trophy, more familiarly known as the Possum Bowl. Jamie L. Roberts '11 - the final member of this year's class - will be honored as a Hall of Fame Legend on April 13, 2019 as part of the dedication for the Jamie L. Roberts Stadium Complex.