August 17, 2018
By dapindell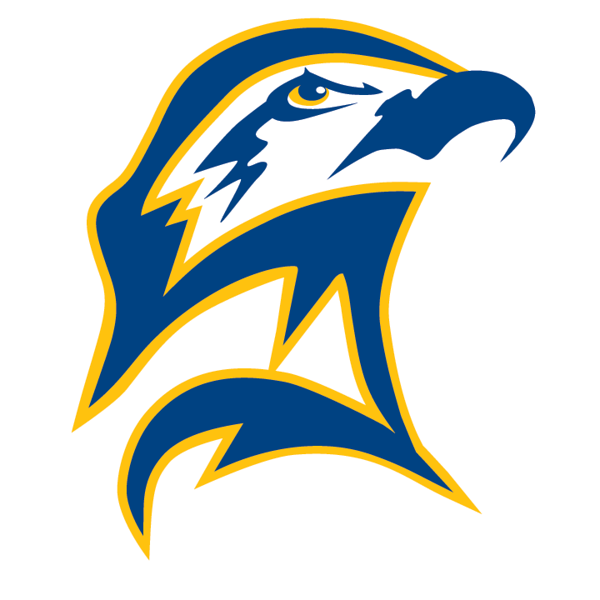 Summer 2018 was one of anticipation, change, and excitement for the St. Mary's athletic department.
The turf field at the Jamie L. Roberts Stadium Complex was laid down and is ready for competition this fall. The Seahawk field hockey team will christen the new turf on Friday, August 31 as they host Goucher College at 4:00 p.m. The Stadium Complex should be fully completed in January 2019.
St. Mary's College hired two coaches this summer as well. Michael Gentile will lead the Seahawk men's and women's cross country team into their 10th season while Greg Shedd returns to St. Mary's College for his second term as the men's and women's tennis head coach. Shedd previously served as the Seahawk tennis coach between 2013 and 2015.
Men's and women's swimming, and women's lacrosse were all recognized for academic excellence this summer while the department as a whole had 156 student-athletes named to the Capital Athletic Conference All-Academic Team. In addition, Melissa Barall '18 and Benjamin Ertman '18 were selected as CoSIDA Academic All-Americans.
September will be an action-packed month for the Seahawks with 26 home athletic events, including the Seahawk Men's Soccer Classic on September 8-9 and the Seahawk Women's Volleyball Invitational on September 14-15.
You can follow all the Seahawk action online at www.smcmathletics.com and on social media at @smcseahawks.