November 10, 2022
By Katherine Ryner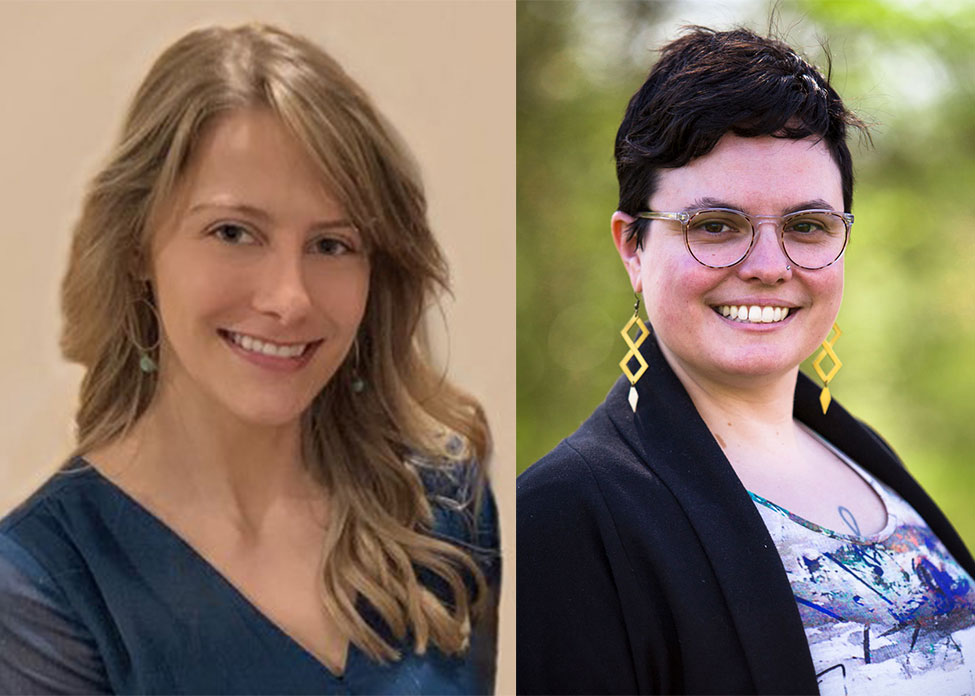 Stephanie Schoch '19 and Amanda VerMeulen, Director of the Library & Archives, recently published the article, "Ask and you shall receive?: A LibAnswers FAQ usability study" in the open-access journal Weave: Journal of Library User Experience.
The paper details a usability study of the Library's FAQ knowledge base and provides recommendations for other library professionals interested in performing similar usability testing.
Stephanie Schoch '19 is a PhD candidate at the University of Virginia working on machine learning and natural language processing. She received her BS from SMCM in 2019 with a double major in Computer Science and Psychology. During her time at SMCM, she received several fellowships, including the Library Usability Fellowship under which this work was completed. Amanda VerMeulen is currently the Director of the Library & Archives and previously held the position of Assistant Librarian for Research & Instruction with a focus on User Experience at SMCM from 2015-19.