September 21, 2021
By Michael Bruckler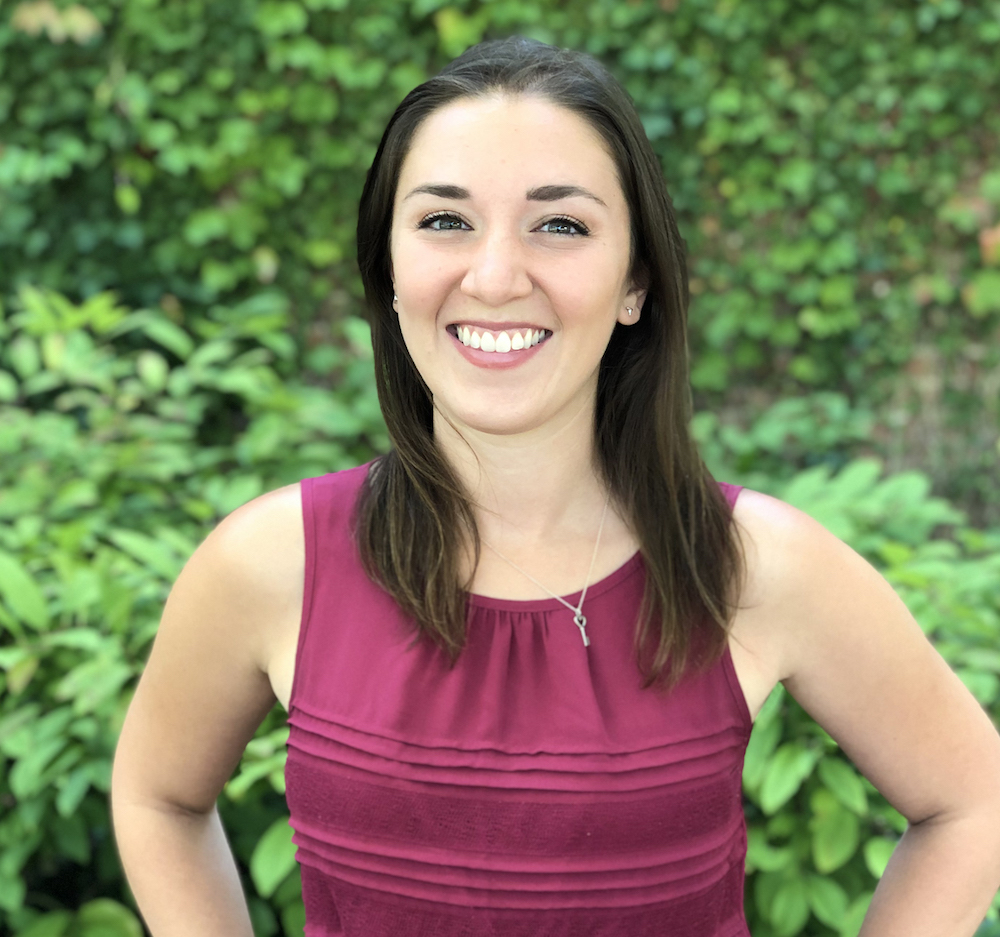 Assistant Professor of Psychology Kristina Howansky was lead author on the article "Him, Her, Them, or None: Misgendering and Degendering of Transgender Individuals" recently published in the journal Psychology and Sexuality. Co-authors were Natalie Wittlen (Yale University), Dara Bonagura (University of Tennessee), and Shana Cole (Rutgers University).
Misgendering (incorrect pronoun use) and degendering (using no pronouns) negatively impact the psychological well-being of transgender and gender-non-conforming individuals. In this work, researchers found that people were more likely to misgender and defender transgender women and men compared to a control group. Participants who learned a person's pronoun were less likely to degender transgender women. However, providing pronouns did not result in significantly less misgendering overall, nor did it mitigate the degendering of transgender men.  Misgendering more strongly predicting negative social consequences than direct explicit categorization. While listing one's pronouns mitigates some pronoun disparities, it is not a cure-all for degendering and misgendering.
SMCM community members can request the full article through interlibrary loan.