July 09, 2021
By Gretchen Phillips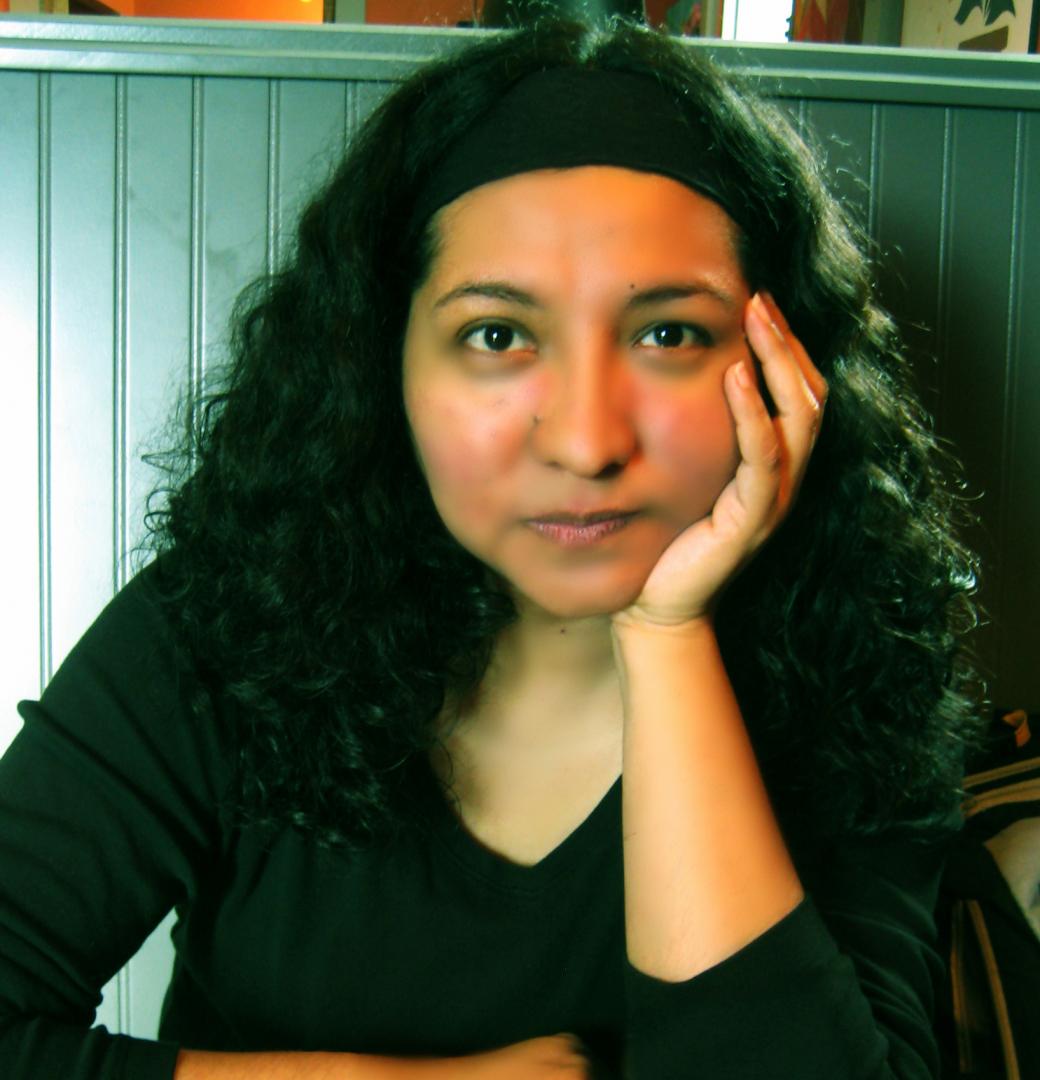 Assistant Professor of Spanish Argelia González Hurtado has recently published in Letras Hispanas: Revista de Literatura y Cultura an article titled  "Family Ties and Affective Landscapes in 21st Century Argentinean and Mexican Cinema: El premio (2012) and Mai morire (2013)." Letras Hispanas is a peer-reviewed, open-access online journal dedicated to publishing scholarly essays that engage topics in connection with Spanish, Latin American, and US Latino literatures and cultures edited by Texas State University.  
González Hurtado co-authored the piece with Maria Paz-Mackay of St. Francis Xavier University, Canada. It is the first article from a research project of the two professors that will explore the complex meaning of rural landscape in recent narrative films from Argentina and Mexico that portray new identities shaped by socio-political changes at the turn of the 21st century.
This article focuses on the intersection of cinematic work and landscape by analyzing the gazes and discourses that effectively frame the rural landscape of two iconic landscapes of Argentina and Mexico: Patagonia and Xochimilco. The landscape evokes emotion and affect, and by focusing on the resignification of iconic rural landscapes in the films, González Hurtado and Paz-Mackay question alternative meanings of the rural landscape as portrayed in these two regions. They argue that the films articulate a moment of rupture in the lives of the female protagonists by using the landscape to depict the importance of change in their personal lives. They focus on the formal and the aesthetic devices used to trigger an affective response and reshape the cinematic meaning of Patagonia and Xochimilco.