April 22, 2021
By Michael Bruckler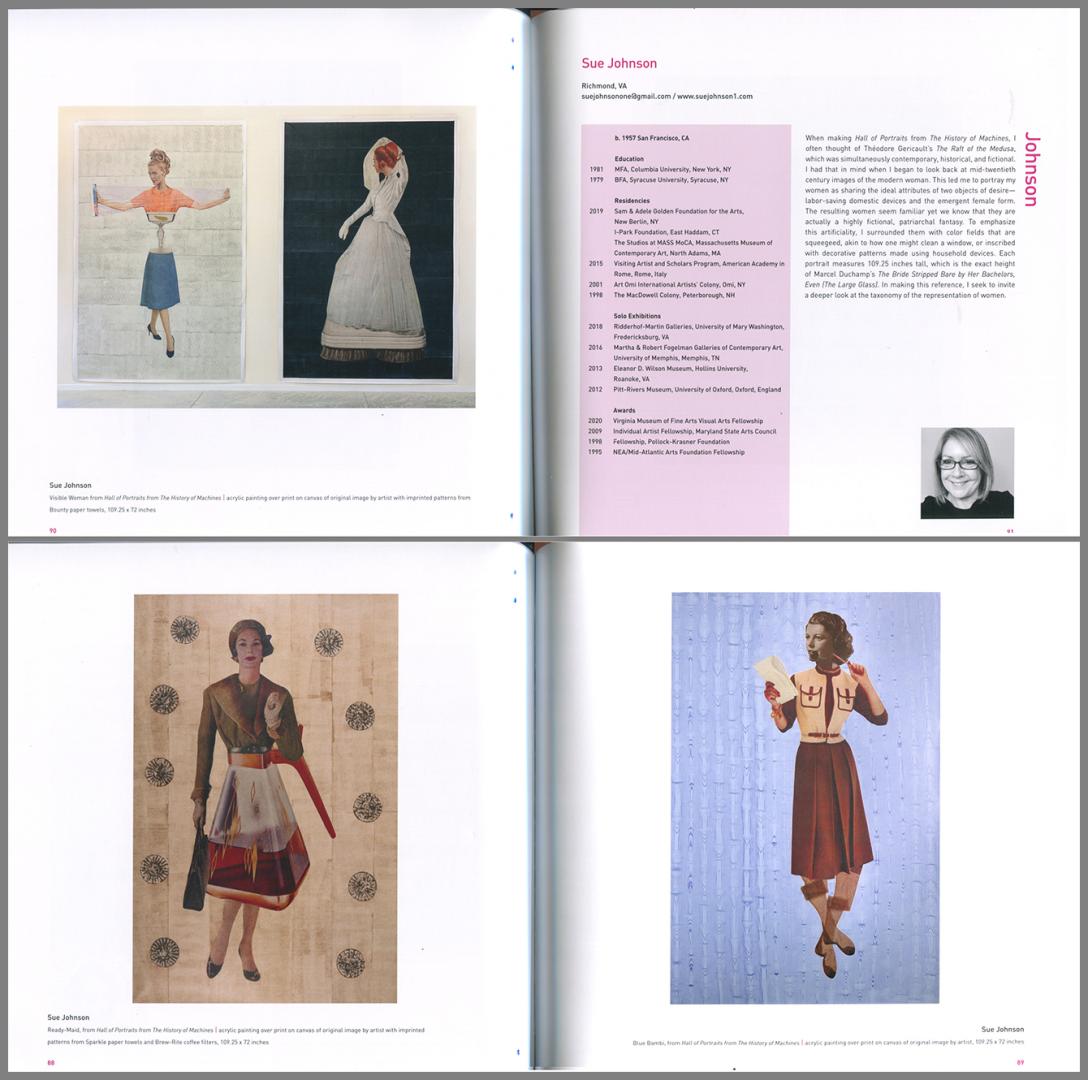 Professor of Art Sue Johnson's artwork has been published in the current issue of "New American Paintings," No. 148 South Region. In the highly competitive selection process, Johnson was one of only 40 painters selected by Emily Stamey, curator of exhibitions at the Weatherspoon Art Museum, University of North Carolina Greensboro.  "New American Paintings" has a targeted readership of more than 10,000 art collectors, art world professionals and art enthusiasts who have a deep interest in contemporary painting and discovering new artists. This is the second time Johnson's work has been selected for publication in "New American Paintings." In 2006, her work appeared in issue No. 63 which was juried by Alex Baker, senior curator, Contemporary Art at National Gallery of Victoria, Melbourne, Australia.
The current issue can be previewed online and is available for purchase at: https://www.newamericanpaintings.com/issues/148
Established in 1993, the critically acclaimed periodical, "New American Paintings," has featured the work of more than 3,000 painters from throughout the United States, many of whom have gone on to receive international attention.  "New American Paintings" is a juried exhibition-in-print. Each museum-quality issue results from a highly selective juried competition and presents the work of 40 painters. Thousands of artists enter the competitions every year, but only a limited number make it through the jurying process.