February 23, 2021
By Michael Bruckler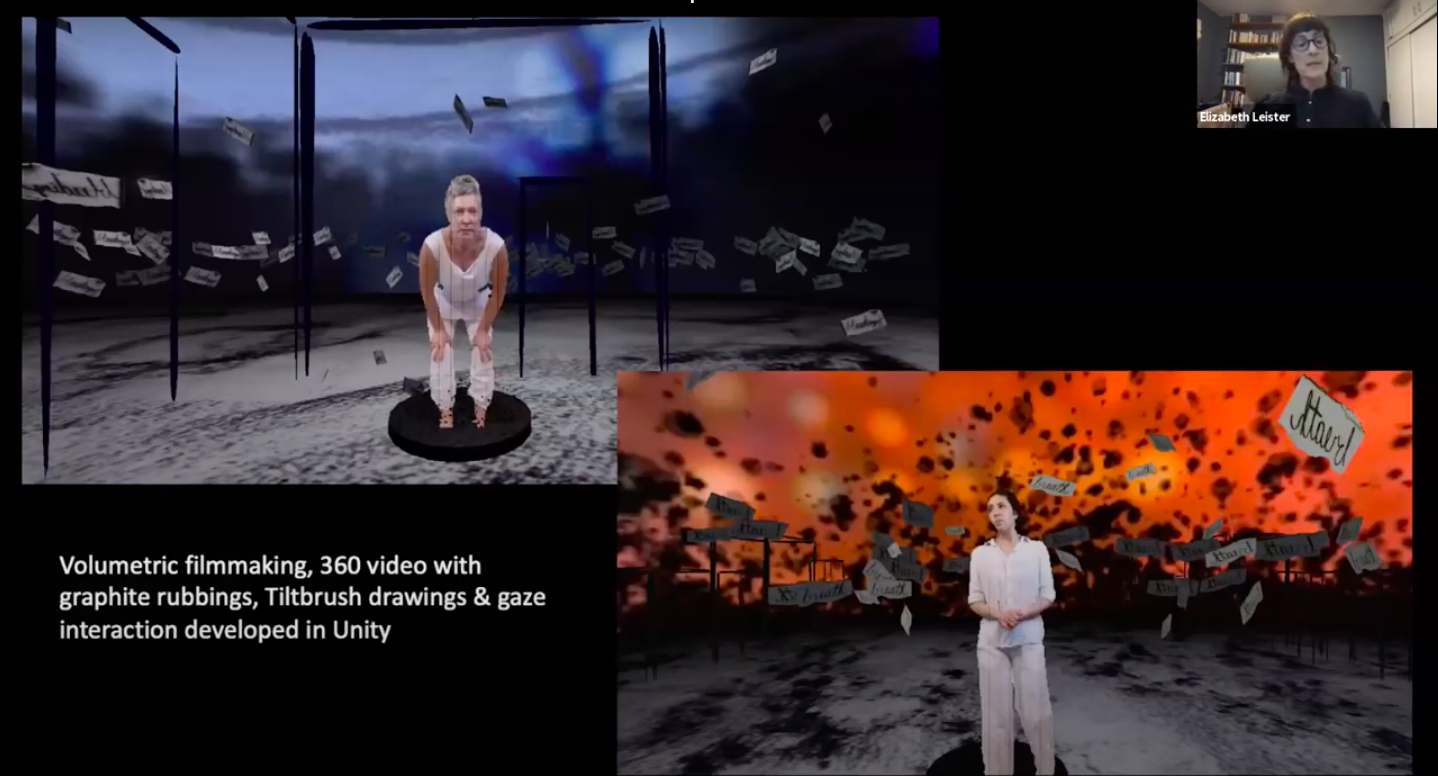 The New Media Caucus, with St. Mary's College of Maryland Assistant Professor Jessye McDowell serving as president, contributed programming that highlights innovative new media art and scholarship to the 2021 CAA conference, held virtually from February 10 - 13. The NMC has been an affiliate organization of CAA since 2003, when it was formed to promote the development and understanding of new media art; it was established as an independent non-profit organization in 2016. The NMC advances diverse inquiries to catalyze evolution in the field of new media art through its journal, Media-N, web resources, and public programming, including panels, workshops, exhibitions, and symposia.
This was a record year for the NMC's representation at the conference, with a total of 12 events: seven panels, four workshops, and one "offsite" event, the NMC Showcase, all of which were free and open to the public. The conference marks the conclusion of McDowell's first year of a three-year term as president, during which time she is focusing on increasing opportunities for the membership, with a focus on diversity and inclusion.
Image: Screenshot from Showcase presenter Elizabeth Leister showing stills from her experimental virtual reality work, All Her Bodies (in progress).