January 13, 2020
By Michael Bruckler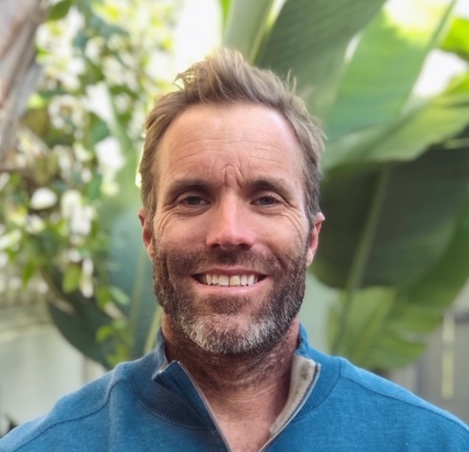 Each year, the top performing sailors in the United States are shortlisted for US Sailing's annual Rolex Yachtsman and Yachtswoman of the Year awards. This year, St. Mary's College of Maryland Alumnus Willem van Waay '97 has been named a finalist for the 2019 Rolex Yachtsman of the Year.   
Voting for the finalists takes place online at https://www.ussailing.org/news/rolexyofy2019-shortlist/ through the end of January and the St. Mary's College community is encouraged to vote for one of their own! The winners will be announced on February 6, in San Diego, California, aboard the USS Midway Museum as part the Sailing Leadership Forum, organized by US Sailing.
According to the US Sailing website, "The determination of this year's awards represents a wide range of accomplished sailors at different stages of their respective careers and from various disciplines in the sport. All six of these finalists represent their own unique pathway to the top of the sport and have each mastered their craft with a dedicated focus on precision and performance on the grandest stage."
Van Waay, from Coronado, California, proved his wide array of skill sets for several teams across many events and various classes, highlighted by a win at the J/24 World Championship in Miami with skipper Keith Whittemore aboard Furio. According to US Sailing, "Van Waay and crew outlasted the fleet of 79 to claim the first-place prize by 16 points through 10 races. They won two races, including two of the last three of the regatta, and posted six top five finishes."
St. Mary's College has had two previous winners of the Rolex Women's Sailor of the Year: Kathy (Kipp) Chapin in 1985 and Danielle (Brennan) Myrdal '98 in 1994.
The full announcement from US Sailing can be found here:
https://www.ussailing.org/news/rolexyofy2019-shortlist/