-
Add to Calendar
2021-01-18 08:00:00
2021-01-18 10:00:00
17th Annual Martin Luther King Jr. Prayer Celebration Program (Virtual Event)
WHAT MATTERS TO YOU? The 17th Annual Martin Luther King Jr. Prayer Celebration Program will be a virtual event. Keynote address by Dr. Crystal Fleming (professor of sociology and Africana studies @ SUNY Stony Brook) Virtual program from 8 - 10 a.m. Day of Service from 10 a.m. - 2 p.m.: demonstrate what matters to you by participating in the MLK Day of Service. Donate non-perishable foods and new or gently worn shoes and eyeglasses at drop-off points across St. Mary's County. Sponsors: St. Mary's College of Maryland St. Mary's County Human Relations Commission St. Mary's County Public Schools St. Mary's County Branch NAACP The 7025 College of Southern Maryland Alpha Kappa Alpha Sorority, Inc.,® Nu Zeta Omega Chapter  
St. Mary's College of Maryland
Peggy Aud
America/New_York
public

-
Free
Registration Required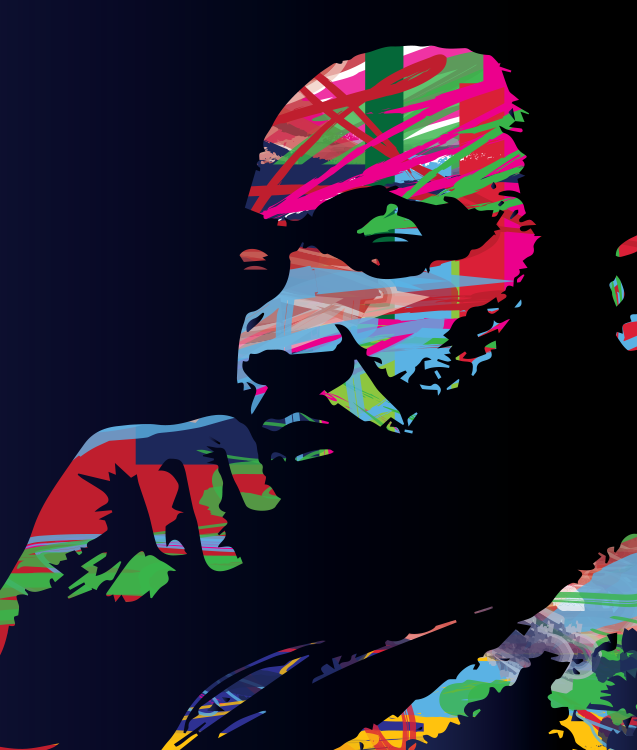 WHAT MATTERS TO YOU?
The 17th Annual Martin Luther King Jr. Prayer Celebration Program will be a virtual event.
Keynote address by Dr. Crystal Fleming (professor of sociology and Africana studies @ SUNY Stony Brook)
Virtual program from 8 - 10 a.m.
Day of Service from 10 a.m. - 2 p.m.: demonstrate what matters to you by participating in the MLK Day of Service. Donate non-perishable foods and new or gently worn shoes and eyeglasses at drop-off points across St. Mary's County.
Sponsors:
St. Mary's College of Maryland
St. Mary's County Human Relations Commission
St. Mary's County Public Schools
St. Mary's County Branch NAACP The 7025
College of Southern Maryland
Alpha Kappa Alpha Sorority, Inc.,® Nu Zeta Omega Chapter
 
Event Sponsor(s)
St. Mary's College of Maryland
Peggy Aud
praud@smcm.edu
240-475-3060
Presentation