-
Add to Calendar
2020-03-05 11:00:00
2020-03-05 13:00:00
Pew Research Center - The Rise of Immigrant Voters in U.S. Elections
"The Rise of Immigrant Voters in U.S. Elections" Date: Thursday, March 5, 2020 Time: 11:00 a.m. - 1:00 p.m. Location: The Blackistone Room in Anne Arundel Hall Join the St. Mary's Community in welcoming Dr. Mark H. Lopez of the Pew Research Center as he presents research on the dynamics of the U.S. immigrant population. Dr. Lopez's talk, titled "The Rise of Immigrant Voters in U.S. Elections," explores current trends in immigrant political behavior such as electoral participation. Dr. Lopez is director of global migration and demography research at Pew Research Center. He leads planning of the Center's research agenda on international demographic trends, international migration, U.S. immigration trends and the U.S. Latino community. He is an expert on immigration globally and in the U.S., world demography, U.S. Hispanics and Asian Americans. Dr. Lopez was previously the Center's director of Hispanic research, and prior to that served as the associate director. This event is sponsored by the Center for the Study of Democracy
Anne Arundel Hall
Center for the Study of Democracy
Antonio Ugues
America/New_York
public

Anne Arundel Hall
-
The Blackistone Room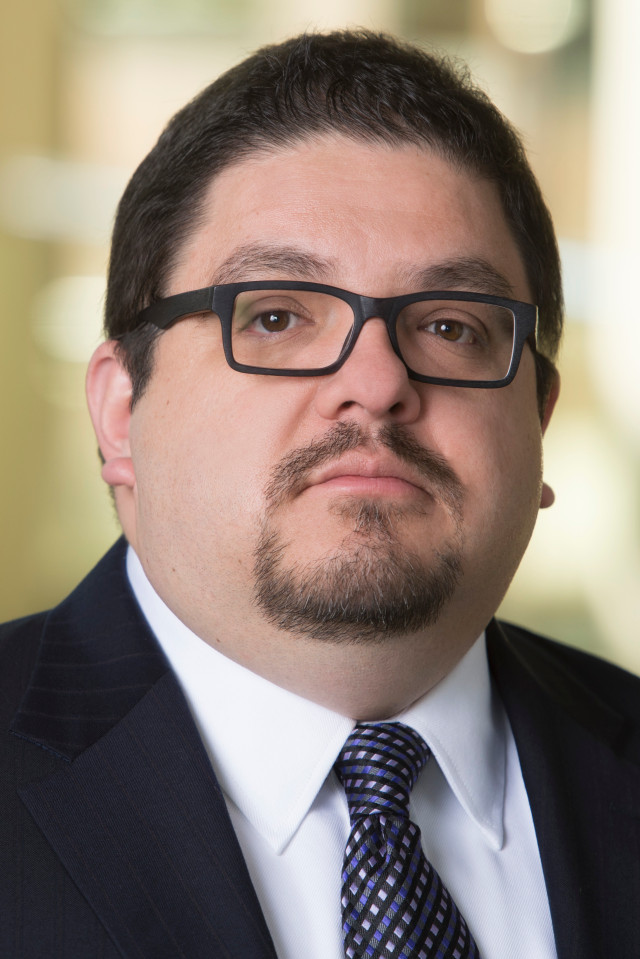 "The Rise of Immigrant Voters in U.S. Elections"
Date: Thursday, March 5, 2020
Time: 11:00 a.m. - 1:00 p.m.
Location: The Blackistone Room in Anne Arundel Hall
Join the St. Mary's Community in welcoming Dr. Mark H. Lopez of the Pew Research Center as he presents research on the dynamics of the U.S. immigrant population. Dr. Lopez's talk, titled "The Rise of Immigrant Voters in U.S. Elections," explores current trends in immigrant political behavior such as electoral participation.
Dr. Lopez is director of global migration and demography research at Pew Research Center. He leads planning of the Center's research agenda on international demographic trends, international migration, U.S. immigration trends and the U.S. Latino community. He is an expert on immigration globally and in the U.S., world demography, U.S. Hispanics and Asian Americans. Dr. Lopez was previously the Center's director of Hispanic research, and prior to that served as the associate director.
This event is sponsored by the Center for the Study of Democracy
Event Sponsor(s)
Center for the Study of Democracy
Antonio Ugues
augues@smcm.edu
2408952169
Event Group
Center for the Study of Democracy
Lecture or Talk