Assistant Professor of Sociology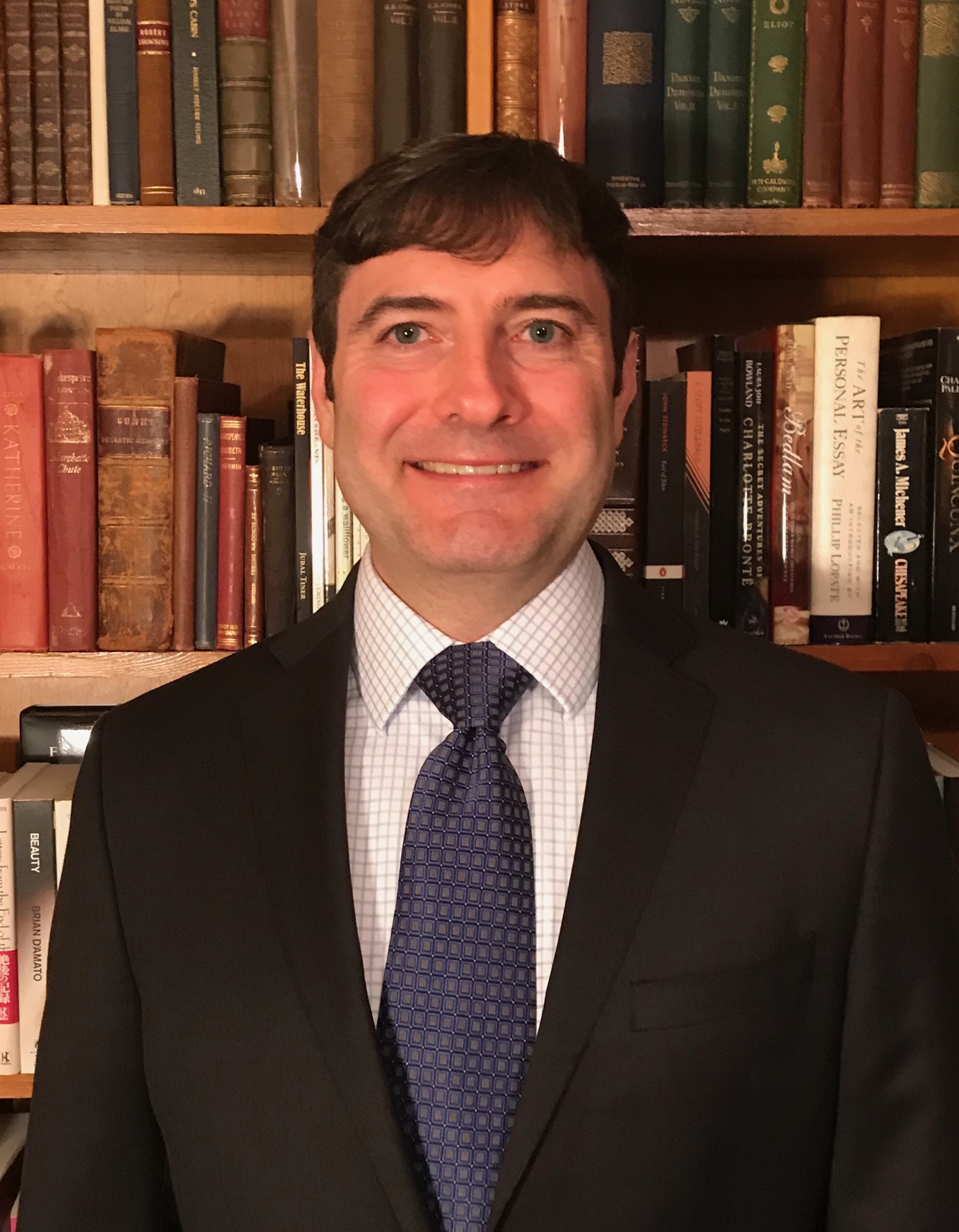 Biography
Dr. Cognard-Black joined the faculty at St. Mary's in 2003, where he has taught courses in social statistics, social stratification, gender, family, and work, as well as introductory courses in both sociology and English composition. Primarily trained as a sociologist (Ph.D., M.A., Ohio State University), Cognard-Black also has a master's degree in English language and literature from Iowa State University. He served for over a decade on the editorial staff for the Journal of Health and Social Behavior, and he has been involved in one way or another in writing across the curriculum for the past decade. In 2012, he traveled to Slovenia on a Fulbright grant to teach at the University of Ljubljana, and periodically he leads a summer abroad course to study Shakespeare on location in Stratford-upon-Avon, England. Cognard-Black also serves as senior research consultant to the National Collegiate Honors Council.
Areas of Research Specialization
Gender, Race, Work, and Inequality
Higher Education
Education
B.A. in Sociology & English at Nebraska Wesleyan University, 1992

M.A. in English at Iowa State University, 1994

M.A. in Sociology at The Ohio State University, 1996

Ph.D. in Sociology at The Ohio State University, 2004
Spotlight
Riding the Glass Escalator to the Principal's Office: Sex-atypical Work among Token Men in the United States.