Class of 2008 Bachelor of Arts (political science and French)
"My mission in life has always been to help people in whatever capacity I can."
-- Nezia Munezero Kubwayo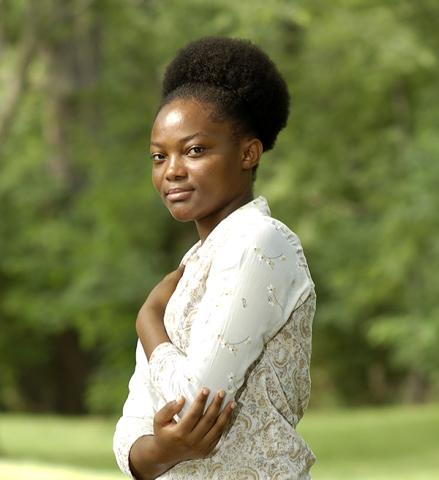 Nezia Munezero Kubwayo '08 spent much of her childhood in refugee camps in warn-torn East Africa before her family came to the US in 2002. Nezia lived in Baltimore, Md. for two years with her family before enrolling at St. Mary's College, where she studied French and political science. After graduating from St. Mary's College, Nezia earned her master's degree in international human rights law from The American University in Cairo. She is currently pursuing her PhD in conflict analysis and resolution. She has worked as a public and community relations officer for Ethiopian Community Development Council Inc., a writer for USAHello, the director of philanthropy at Shepherd's Clinic, the owner of MK Editorial Services, and a news writer for Pollack Peace-building Systems. Nezia hopes to continue helping others around the world.