Class of 2015 Bachelor of Sciences in Biology
"During my first Ecology and Evolution lab, I got stuck in waist-deep mud by the pond. They had to get a rope to haul me out. Hazards of the biology major!"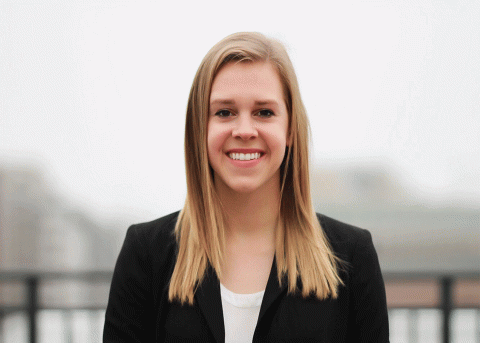 Gillian Sawyer '16 is beginning the Master of Environmental Management Program at Yale University's School of Forestry and Environmental Studies. While completing her degree at St. Mary's College, she had two international experiences in Belize and Panama. She is excited to expand her knowledge in corporate sustainability, sustainable development, and climate justice.