September 01, 2023
By Gretchen Phillips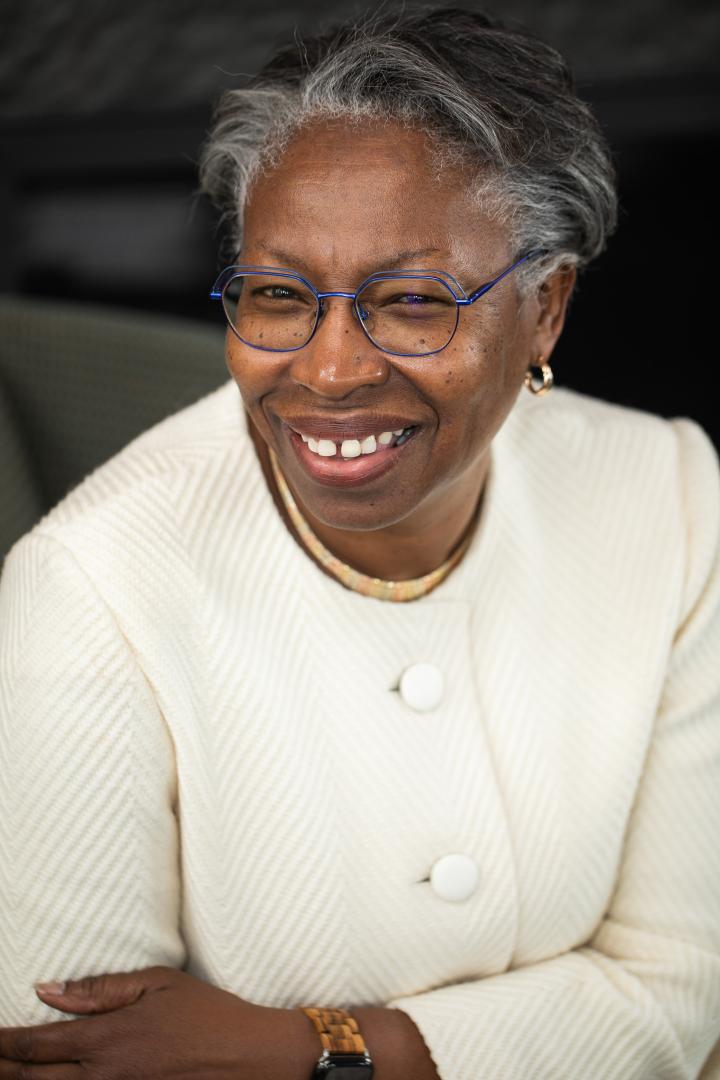 St. Mary's College of Maryland President Tuajuanda C. Jordan aims to harness collective strengths and join national discourse on the value of higher education in her first year as president of the Council of Public Liberal Arts Colleges (COPLAC), to which she began her two-year term on July 1.  
As the council continues implementing a strategic plan developed about four years ago, President Jordan says she is hopeful about her tenure as president.
President Jordan stated, "During my initial year as president, COPLAC will focus on 1) harnessing our collective strengths to enhance our abilities to provide an excellent and accessible liberal arts education for our constituents and 2) joining the national discourse about the value of higher education in general, with a specific focus on the role of a public liberal arts institution in preparing engaged and productive citizens sensitive to the specific needs of a global society in inclusive ways."
President Jordan was elected to the presidency last year by the governing board of COPLAC, which consists of the 31 presidents/chancellors or their designees of the member institutions.  
"I am also excited that the conclusion of my first year will coincide with the 2024 COPLAC Summer Summit that will take place here on the campus at which we discuss these matters and several more of great importance to the changing higher education landscape."
COPLAC announced the Summer Summit 2024: "Democratizing Opportunity: The Power of the Liberal Arts" will be held at St. Mary's College of Maryland June 9 - 11, 2024. 
Established in 1987, COPLAC is an organization dedicated to high-quality, public liberal arts education. It consists of 31 colleges and universities in 29 states and 1 Canadian province, and represents a distinguished sector in higher education. Its mission in part is to advance the aims of its member institutions and drive awareness of the value of high-quality, public liberal arts education.
President Jordan has served in several leadership roles in COPLAC since she joined the Board of Directors in 2014, including her current position as president and chair of the executive committee. She was first named to the executive committee as an at-large member following a period of time on the membership committee.
To learn more about COPLAC and its programs and opportunities visit http://coplac.org