April 11, 2023
By Gretchen Phillips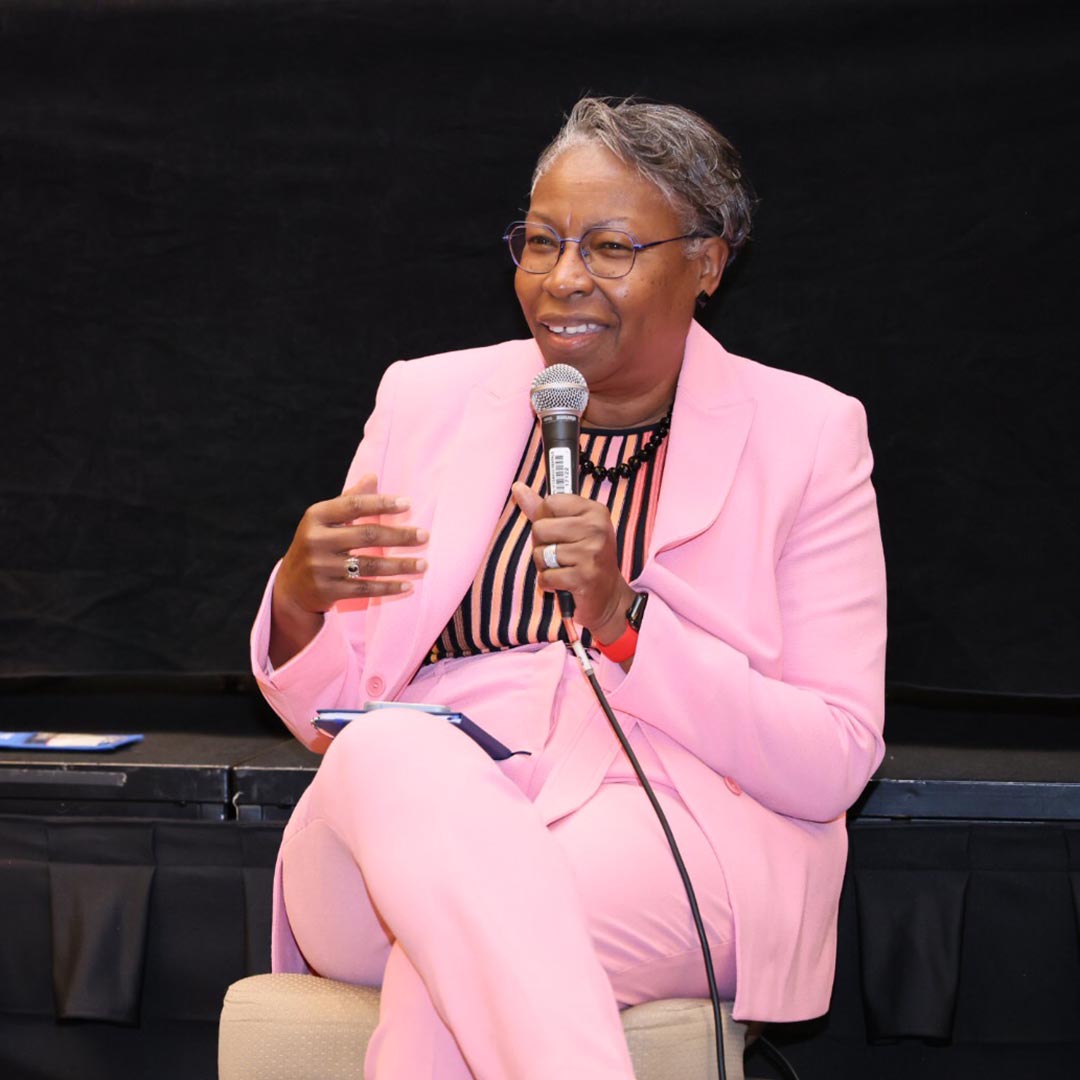 President Tuajuanda C. Jordan was part of a panel discussion Saturday, April 15, during the American Council on Education's (ACE) annual meeting held this year in Washington, D.C., April 13 - 15. 
ACE is the largest higher education organization and its annual meeting brings together leaders committed to building higher education's future, designing solutions, sharing insights and discovering sustainable strategies that will move their institutions forward, according to its website. 
President Jordan and two other panelists spoke on the topic "Reimagining Presidential Leadership for the Future of Higher Education," foregrounded by the data presented in The American College President: 2023 Edition. 
Learn more about ACE and the annual meeting by visiting aceannualmeeting.org