March 13, 2023
By Lee Capristo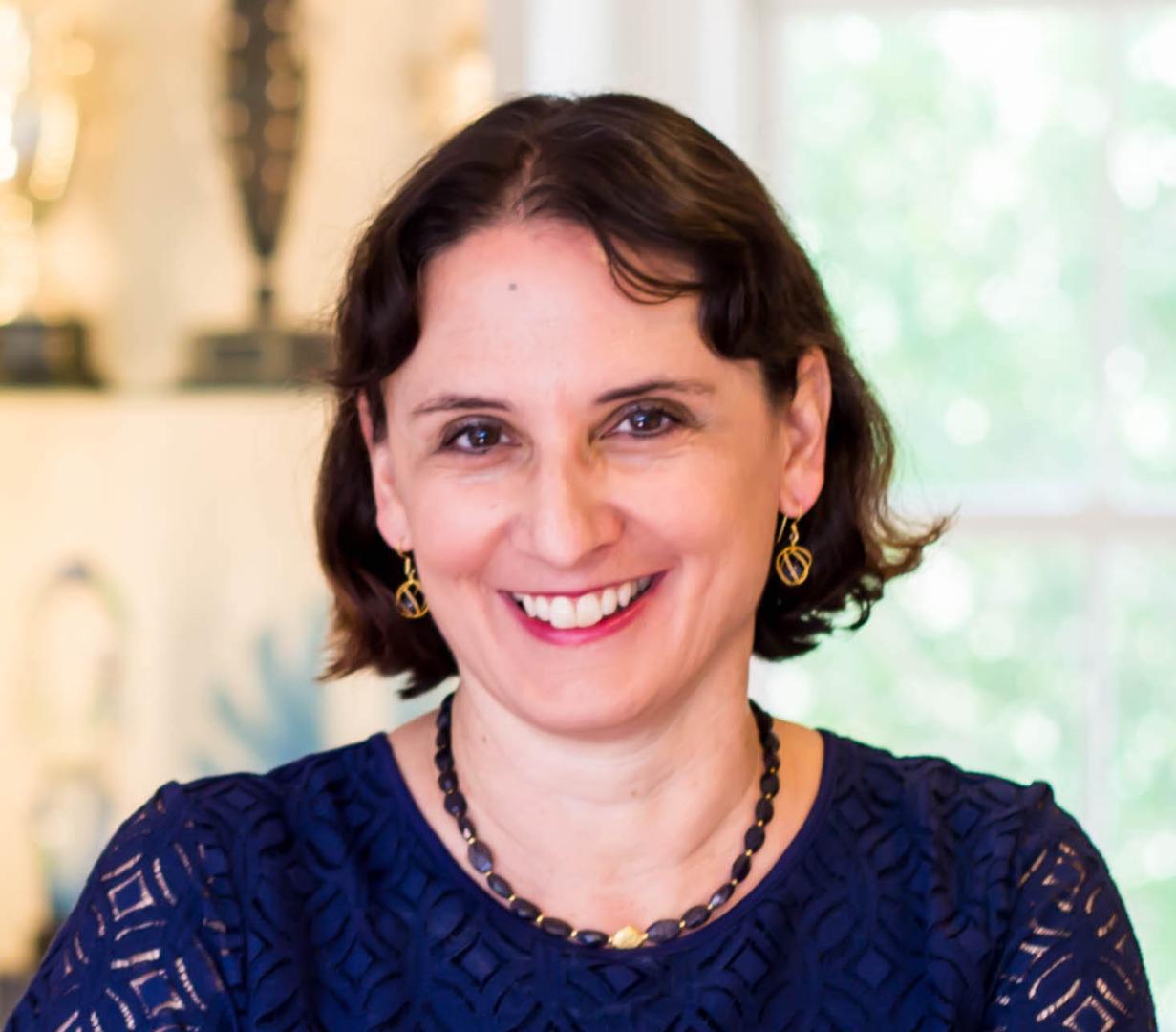 Pam Mertz, professor of chemistry and biochemistry, has been named a 2023 fellow of the American Society for Biochemistry and Molecular Biology (ASBMB). According to the ASBMB website, the honor is given to members "with a history of exceptional and sustained service to the society as well as a distinguished record of professional accomplishment to advance molecular life sciences in the fields of scientific research, diversity and inclusion, education, outreach, mentorship, leadership and/or public service." This is the third year that ASBMB has named fellows to its society. Mertz is one of 20 fellows in the 2023 class. The fellows will be recognized at the society's annual meeting in Seattle, Washington, from March 25-28.
Mertz was a founder of the biochemistry major at St. Mary's College of Maryland and instrumental in the College's ASBMB accreditation in 2016.
Mertz has been an ASBMB member since 1999 and has served the society in a variety of roles. Currently the primary organizer of the 2023 ASBMB summer meeting ("Transforming Undergraduate Education in the Molecular Life Sciences") and chair of the ASBMB Student Chapters steering committee, she previously served as a southeast regional director. For many years she has judged the annual ASBMB undergraduate poster competition and earned the ASBMB Science Fair Award for her support of students at local science fairs. She is a frequent contributor to ASBMB Today, the member magazine of ASBMB, and a member of the editorial board for the journal, Biochemistry and Molecular Biology Education. She serves on the steering committee for BioMolViz, a National Science Foundation-funded project (RCN-UBE #1920270) which promotes molecular visual literacy. In 2021, Mertz was named a BioMolViz fellow. She recently helped to launch a free public library of assessments through BioMolViz.