March 23, 2023
By Gretchen Phillips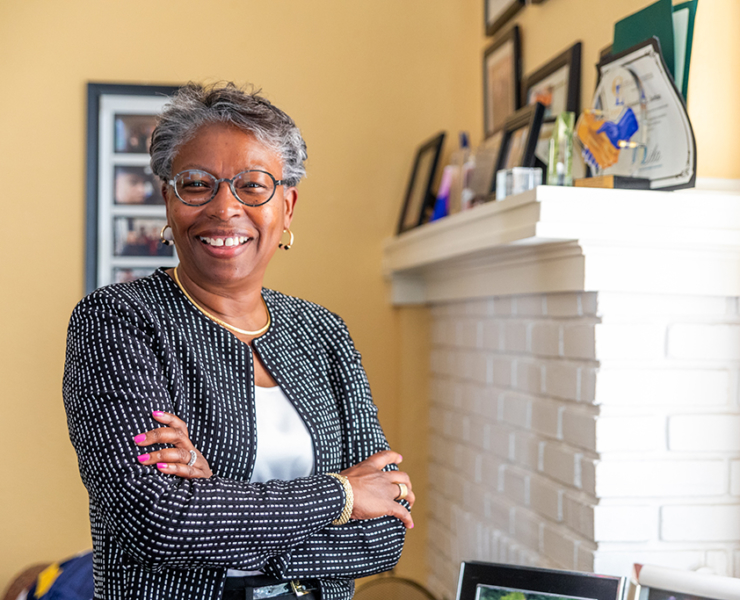 St. Mary's College of Maryland President Tuajuanda C. Jordan, PhD, visited Bryn Mawr College Thursday, March 23, for the launch of its new Advancing Inclusive Excellence series. President Jordan will be joined by President Emeritus of the University of Maryland, Freeman Hrabowski, PhD. 
The two leaders in transforming STEM education and student success spoke on personal experience, something Bryn Mawr students responded with when asked what they were looking to get out of the new series. 
Learn more about the event on Bryn Mawr's website and read about the stories President Jordan and President Hrabowski will share during The Stories Behind Careers Dedicated to Inclusive Excellence event.