January 19, 2022
By Gretchen Phillips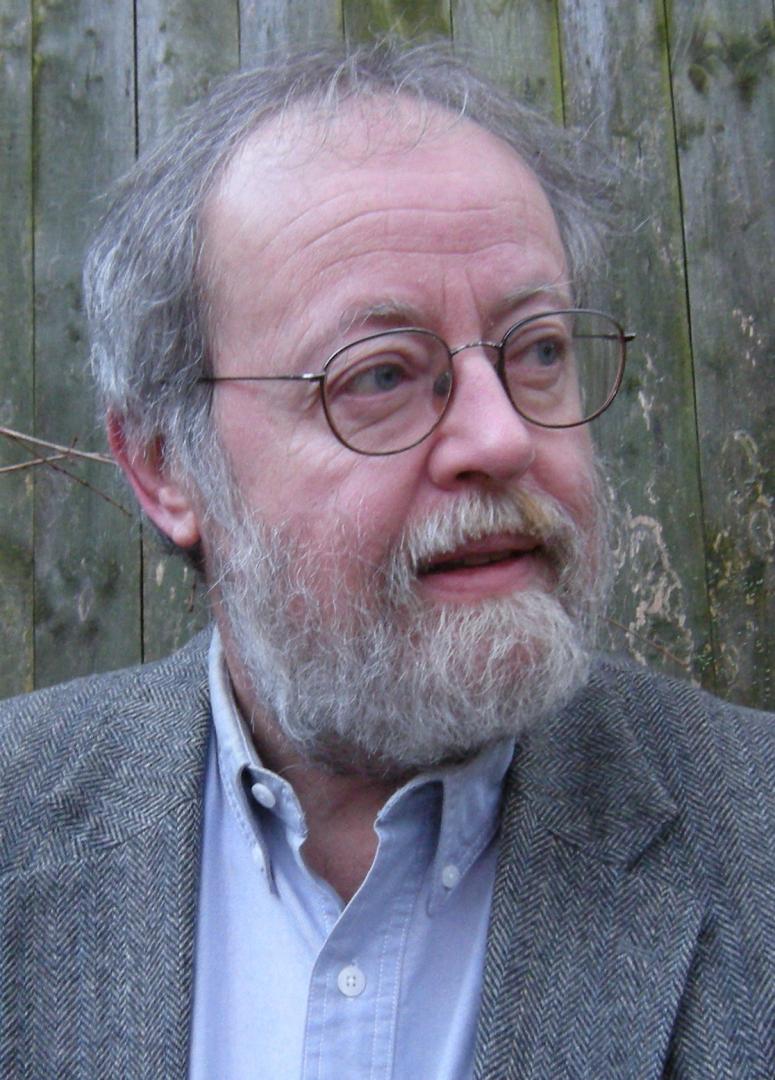 The annual Reeves Lecture with Jeffrey Hammond, professor of English and George B. and Willma Reeves Distinguished Professor in the Liberal Arts, will take place on Wednesday, Feb. 16 at 8:00 p.m. in Daugherty-Palmer Commons on the St. Mary's College of Maryland campus. The event is free of charge and open to the public. 
"Memento Mori: A Journal of the Plague Year" has Professor Hammond reflecting on what the COVID-19 pandemic has taught us about our economy, technology, politics, educational system and national self-image. In this year's Reeves lecture, Hammond will discuss the ways the pandemic has exposed problematic issues involving our country's social and political health, to include our fragmented response to the virus and the extent to which it has been politicized.
Past Reeves lectures have been described as "Masterfully combining brilliant cultural commentary, lively scholarship, and profound personal reflection -- all presented with sparkling good humor and insight," "That rare combination of intellectual rigor and folksy charm," and "As informative as it is entertaining."
Hammond began his career as a specialist in early American literature, with particular interest in the literature and culture of the New England Puritans. He has published three books in this scholarly field. He has published over 100 creative essays in respected journals and magazines, including The American Scholar, Antioch Review, The Gettysburg Review, Fourth Genre, Ohio Magazine, River Styx, Sport Literate, Cream City Review, and Hotel Amerika. His work has won two Pushcart Prizes, Shenandoah's Carter Prize for Essay, and the Missouri Review Editors' Prize for Essay. His books of literary nonfiction include "Ohio States: A Twentieth-Century Midwestern" (Kent State University Press, 2002), "This Place Where We Are" (St. Mary's Press, 2006), "Small Comforts: Essays at Middle Age" (Kent State University Press, 2008), and "Little Big World: Collecting Louis Marx and the American Fifties" (University of Iowa Press, 2010).
Campus visitors must be up to date on vaccinations for COVID-19 and be able to present proof upon request by College officials when attending indoor events or large gatherings outside when social distancing cannot be ensured. If campus visitors are not up to date on vaccinations or cannot show proof, they must present proof of a negative COVID-19 test taken within 72 hours of arrival to campus. Face coverings must be always worn indoors. Unvaccinated children under the age of 12 are required to wear a mask.