November 29, 2021
By Michael Bruckler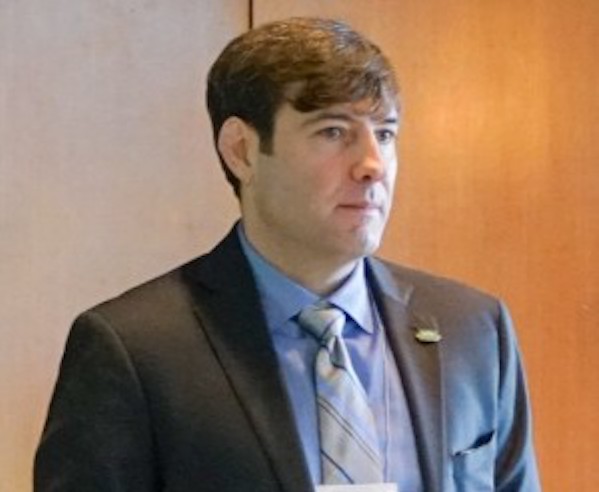 Andrew Cognard-Black, Pandion Haliaetus Professor of Sociology, was named a lifetime Fellow of the National Collegiate Honors Council last month at a ceremony in Orlando, Florida.
Cognard-Black joins a distinguished group of interdisciplinary scholars and national educational leaders recognized for their achievements in research and service advancing outstanding teaching in higher education. Cognard-Black is finishing a three-year term on the NCHC Board of Directors and has produced over 25 chapters, articles, working papers, and conference presentations on the provision of honors programs in American universities.
Cognard-Black's most recent published work appeared earlier this year in the Journal of the National Collegiate Honors Council (with Art Spisak, past president of NCHC and director emeritus of the University of Iowa Honors Program). That research is among the first using nationally representative data to describe the relative racial, ethnic, and socioeconomic homogeneity in U.S. honors programs, as well as to identify strategies for improving honors program diversity.