September 10, 2021
By Michael Bruckler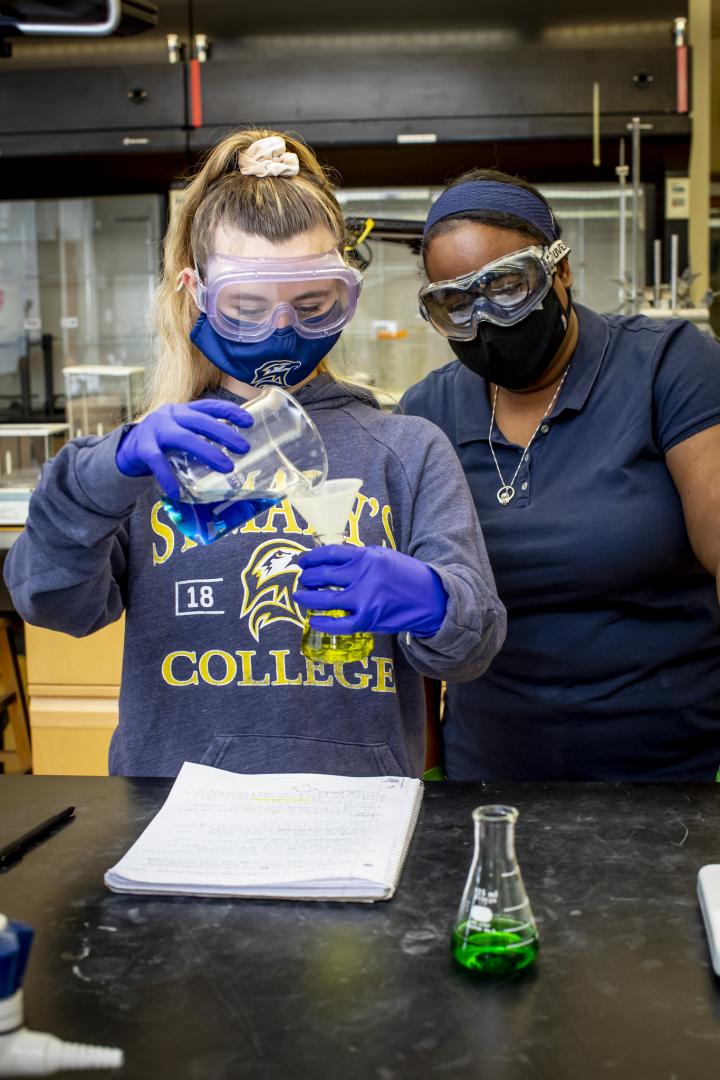 St. Mary's College of Maryland is one of the nation's best institutions for undergraduates to earn their college degree, according to The Princeton Review. The education services company profiles and recommends St. Mary's College in the 2022 and 30th anniversary edition of its annual college guide, "The Best 387 Colleges."
The Princeton Review also includes St. Mary's College in the following lists within the guide: Best Northeastern, Best Value Colleges, Green Colleges, and ranked the College #21 in the Top 50 Green Colleges.
According to the guide, the faculty are routinely praised for "always [being] super helpful," noting that they "care about your experience and want you to understand the material" and "genuinely try to engage students during lectures." Enrollees feel they're able to properly assess their teachers because of the "small class sizes," which truly allow "you get to know your professors really well, and build relationships and networks with them." This sort of backing makes the rigor tolerable, at least according to those who say "I've... definitely had to work hard but also had the support of professors when I needed it" and note that "They are willing to work with you, to enable and encourage you to have the best academic experience possible!"
Only about 14 percent of America's 2,700 four-year colleges are profiled in the book, which is one of The Princeton Review's most popular publications. The company chooses colleges for the book based on data it annually collects from administrators at hundreds of colleges about their institution's academic offerings. The Princeton Review also considers data it gathers from its surveys of college students who rate and report on various aspects of their campus and community experiences.   
The Princeton Review's school profiles and ranking in "The Best 387 Colleges" are posted at https://www.princetonreview.com/college-rankings/best-colleges where they can be searched for free with site registration.
St. Mary's College was also recently recognized by Niche.com as one of the Best Colleges in Maryland. St. Mary's College ranks #6 out of the top 10 ranked for Niche's 2022 list.