September 21, 2021
By Michael Bruckler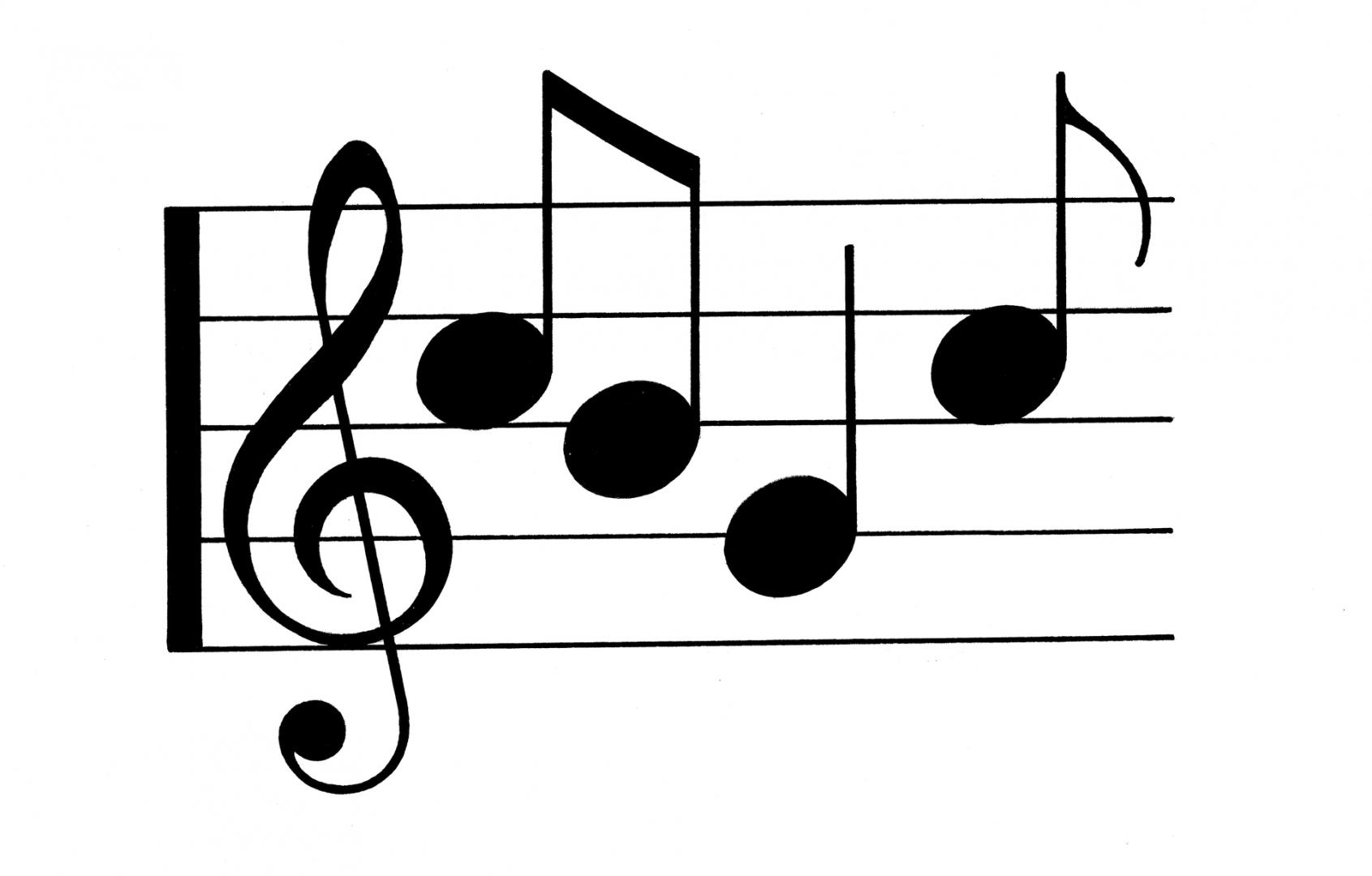 SMCM Fight Song Composition Contest
St. Mary's College of Maryland is sponsoring a competition for a college "fight song." A fight song is a song associated with a specific institution, sung by fans to express solidarity, get excited, and rally crowds at athletic and other events.
The College is seeking fight song lyrics that are in the tradition of great fight songs such as "On Wisconsin," "Fight Massachusetts" and the "Maryland Fight Song." Please listen to the sample fight songs. You will find that fight song lyrics typically consist of two stanzas of 32 music beats each and that the lyrics are easily memorable.
Composition Requirements:
Composers will submit lyrics for a SMCM fight song.
Lyrics will include at least 2 stanzas of 32 beats each.
Lyrics will include specific references to St. Mary's College of Maryland and Seahawks. In other words, it must be clear that this is the SMCM fight song!
Eligibility:
The contest is open to any member of the SMCM community, including current students, faculty, staff, trustees and alumni.
Submissions should be sent to Beverly Read at bjread@smcm.edu  by 11/19/21.
The winning composer will receive an award of $500.
Go 'Hawks!!