February 11, 2021
By Michael Bruckler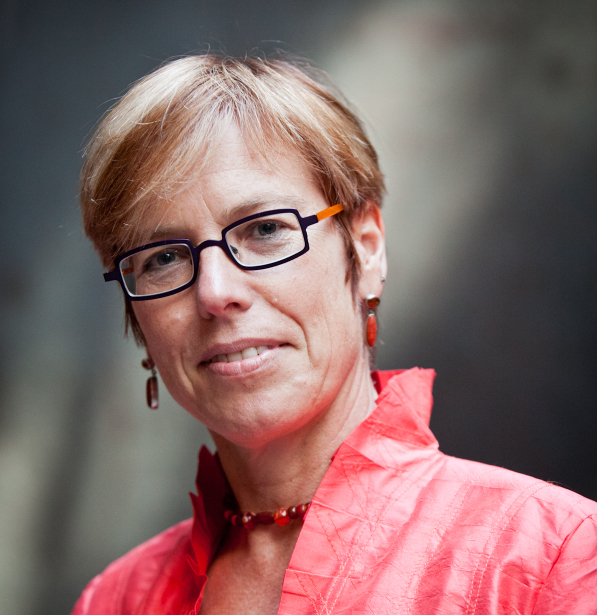 Professor of Religious Studies Katharina von Kellenbach's entry titled "Feminism" will be published by the Encyclopedia of Jewish Christian Relations.

Jewish-Christian relations can look back on more than half a century of striking achievements. There are now initiatives and centers all over the world addressing fundamental issues. Until 2023 international experts in their disciplines will summarize -- in two hundred entries -- more than two thousand years of Jewish-Christian interaction, assessing the achievements of dialogue and providing joint perspectives and new avenues for the future.

Professor von Kellenbach's entry can be found online: http://www.ejcr-project.com.