January 08, 2021
By Gretchen Phillips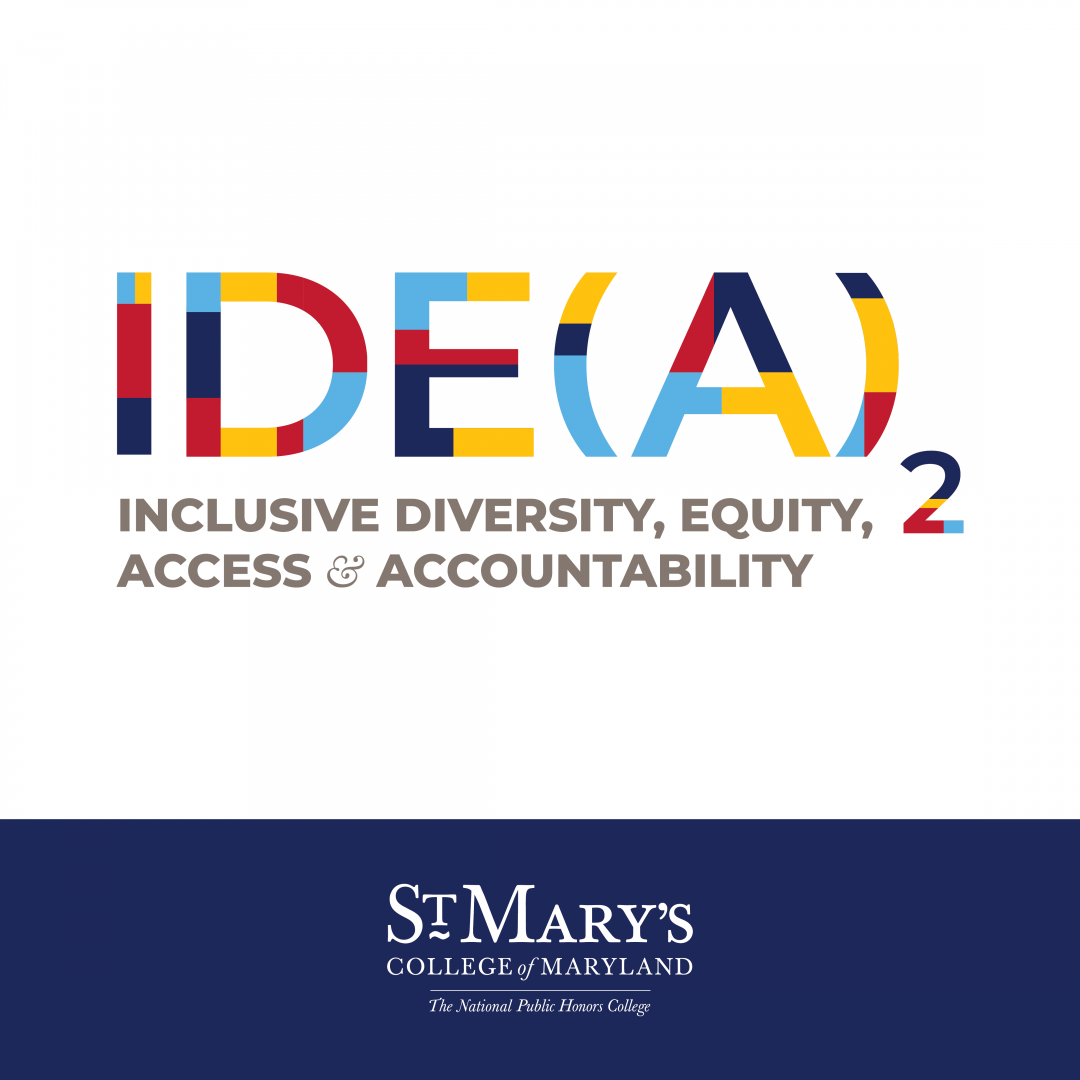 Dear Seahawks,
As we mark the beginning of a new year, we find many of the same challenges of 2020. These include an ongoing pandemic that has cost many lives and changed the way we live, continuing campaigns for social justice to ensure that each one of us can live in peace and safety, and a political climate that has tested our democracy in ways none of us has previously witnessed.
Though these challenges can leave us feeling scared, cynical, and disconnected, we want to remind you that we, as a community, are well-equipped to address them. We know that the commitment of our students, faculty and staff to the aspirations of the St. Mary's Way – especially treating each other with mutual respect and contributing to a spirit of caring – will help us persevere through adversity.
Because we are currently spread out through the state, the nation, and the world, connecting to one another and sharing a sense of place may seem harder than ever. But, as we prepare to return to campus either in person or virtually, we must remember that we are united as Seahawks. We can provide support and comfort in our community by our actions, sometimes in simple ways, such as listening to one another. Our administration, faculty and staff remain committed to providing an educational experience that produces responsible and thoughtful global citizens and leaders. None of us has to face these trying times alone.
Please remember the campus resources that are available to provide support and foster community:
●      Wellness Center Counseling & Support: The 24/7 Counseling Helpline is available to provide support and a safe place to talk. Students may call anytime, even if they are not on campus: (240) 895-4200. If you need emergency or urgent assistance, please call Public Safety, who can contact emergency services, on-call professionals on campus, or a counselor as needed. Advocacy services are also available by requesting them through Public Safety.
●      Public Safety: Public Safety is available 24/7 and can be contacted at 240-895-4911 or through the Campus Shield safety app. 
●      Office of Student Support Services (OS3): OS3 provides coaching, advising, academic support, conducts exit interviews and answers questions. To schedule an appointment, please call 240-895-4388, email jagoldwater@smcm.edu, or click here.
●      Title IX: The Title IX Office is available to respond to concerns, connect campus members with resources on- and off-campus, and respond to reports of sexual harassment, sexual violence, relationship violence and stalking. Please visit www.smcm.edu/title-ix, email titleix@smcm.edu, or check out @SMCMTitleIX on Instagram for more information.
●      Emergency Funds: The COVID-19 Emergency Assistance Fund helps currently enrolled students with extraordinary one-time costs that have arisen as a result of the COVID-19 pandemic. Please use this form to request an emergency grant by April 1, 2021. The maximum additional grant will be no more than $1000 and will depend on the number and nature of requests received by the College. If you have any questions about CARES Act funding or the Emergency Assistance Grant program, please visit the FAQs.  If you still have questions, please contact the Office of Student Financial Assistance at OSFA@smcm.edu or 240-895-3000.
●      IDEA2: Please visit the website for the Division of Inclusive Diversity, Equity, Access, and Accountability (IDEA2) for more information and to share your comments, questions and ideas.
We look forward to brighter days to come. In the meantime, we are here as a community to provide support, to lend a listening ear and to provide an educational experience that fosters a more just and inclusive society. Take good care and please be in touch.
Sincerely,
Kelsey R.M. Bush, '94                                                Dr. José R. Ballesteros
Interim Chief Diversity Officer                                     Director of Equity Programming
Michael K. Dunn
Assistant Vice President of Equity and Inclusion