January 28, 2021
By Michael Bruckler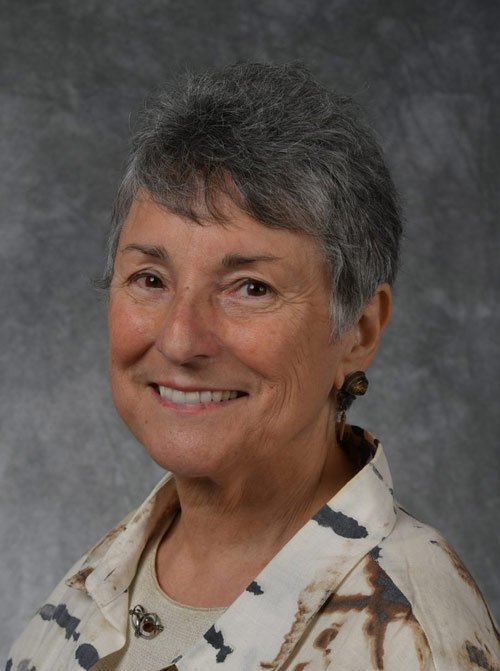 Distinguished Professor Emerita Laraine Masters Glidden served as editor-in-chief of the new APA Handbook of Intellectual and Developmental Disabilities (Washington, D.C.: American Association on Intellectual and Developmental Disabilities).
Consisting of two volumes, the 2021 APA Handbook contains 38 chapters and was in process from its inception in late 2016 to its publication in December 2020. Glidden, faculty member in psychology and human development from 1976 to her retirement in 2012, oversaw its development.  She selected three associate editors, and together they developed the table of contents and invited authors who were experts in their respective subfields of developmental disabilities.
The past five decades have resulted in dramatic breakthroughs in the understanding of intellectual and developmental disabilities (IDD). This comprehensive, interdisciplinary handbook presents the latest research in the study, assessment, treatment, and understanding of intellectual and developmental disabilities.
"Volume 1. Foundations" provides an overview of the historical foundations of the field of IDD. It gives the etiology of specific IDD conditions, as well as exploring the interaction of poverty, culture, ethnicity and race with IDD. It also presents the latest research in assessment, diagnosis and labeling.
"Volume 2. Clinical and Educational Implications: Prevention, Intervention, and Treatment" addresses interventions and treatments for IDD.  It details issues in evidence-based practice and treatment such as early intervention, special education law, and the diagnosis and management of cerebral palsy. It also discusses other social issues that affect the lives of people with IDD, including family impact and adjustment, relationships and parenting, spirituality, residential and caretaking services, maltreatment and criminal justice issues, stigma and ableism, health and aging.
Serving as Glidden's associate editors were Leonard Abbeduto, University of California-Davis; Laura Lee McIntyre, University of Oregon; and Marc J. Tassé, Ohio State University.