September 09, 2020
By Jeffrey Coleman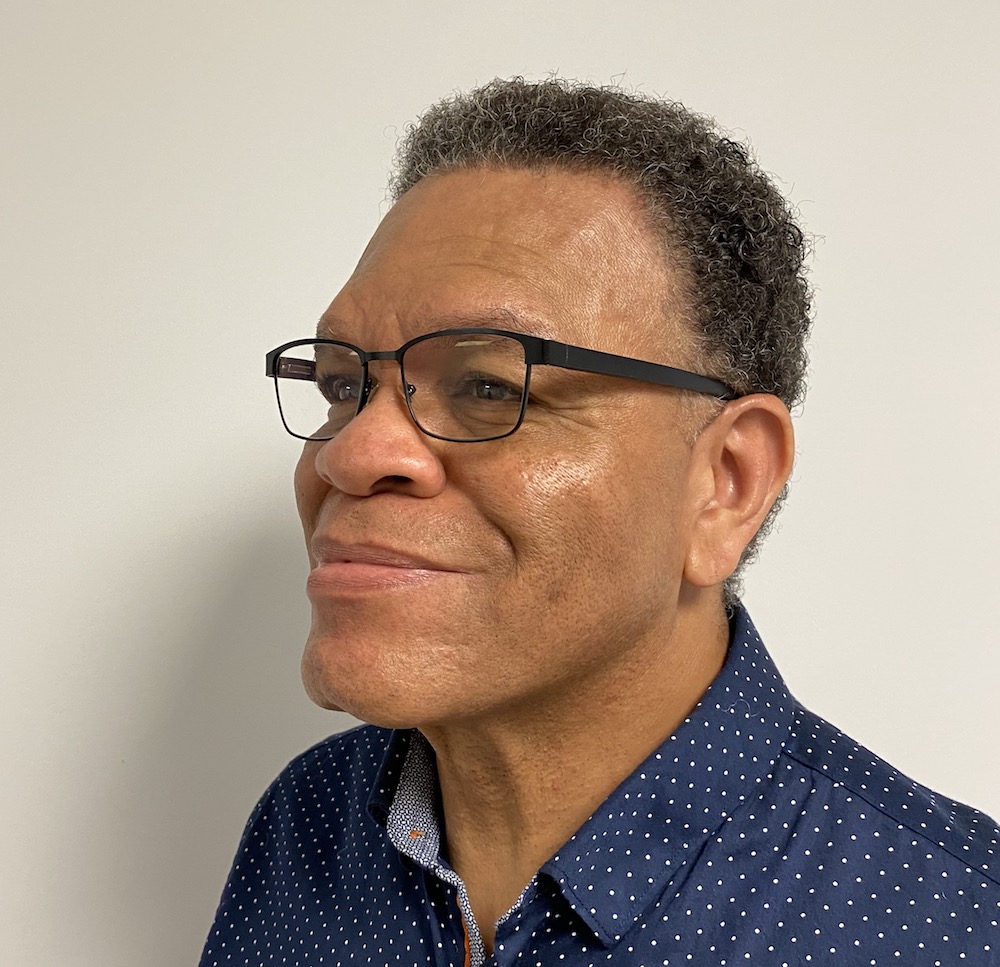 Professor of English Jeffrey Coleman reads three original poems relating to the Black Lives Matter movement and discusses poems from his edited anthology, "Words of Protest, Words of Freedom: Poetry of the American Civil Rights Movement and Era," during a twenty-six minute audio interview for the Poet and the Poem Series, sponsored  by the Library of Congress. The interview was conducted by Grace Cavalieri, Poet Laureate of Maryland. 
Coleman also addresses his role with the Journal of Hip Hop Studies, the legacy of Prince, and the ongoing erasure by classic rock radio of the Black artists who were essential to the creation and evolution of Rock and Roll.
The complete audio can be found here: https://www.gracecavalieri.com/poetLaureates/featuredpoet_jeffreycoleman.html.