May 22, 2020
By Michael Bruckler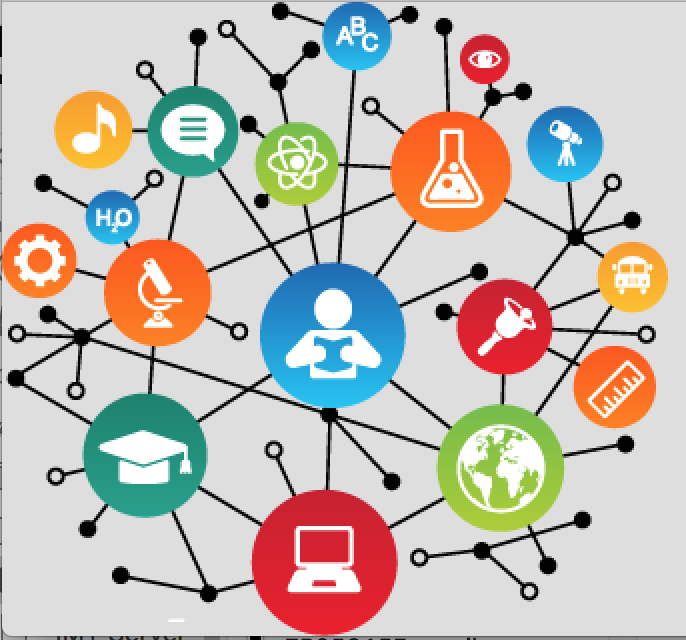 The St. Mary's College community aims to provide its graduating seniors — who had their final semester turned upside down by COVID-19 — a unique tool to help them navigate the current job environment.
The SMCM's 2020 graduating class was recently invited to access the Job-IQ Professional Contacts Directory, the College's new and proprietary database, that will virtually connect students with working professionals from the College's alumni base and community.
"It is more important now than ever that you proactively reach out to build existing relationships and make every effort to expand your network virtually," wrote Kate Shirey, director of the College's Career Development Center in a letter to graduating seniors to explain the product. 
Students can also access a robust Job-IQ online curriculum that covers such areas as how to write a resume, interview for success and network for life.
"The Professional Contacts Directory is unique to St. Mary's College," said Job-IQ creator Molly Mahoney Matthews. "Most people find jobs from their network and the directory makes it possible to match the amazing SMCM alumni with students. This feature allows students to search for and build a network with working professionals who meet their criteria in their career field and type of position." 
She said due to these unprecedented times, "students have to get out of their comfort zone to make connections to create their own personal career board of directors to seek advice, work opportunities and mentorship."
For example, students looking to connect with someone in government and public administration will see Janssen E. Evelyn '01. Evelyn studied political science at St. Mary's College and is currently the assistant chief administrative officer for Howard County government in Howard County, Maryland. 
Those interested in sustainability can seek advice from Colin Gload '11, who studied economics at St. Mary's College and now owns his own business. Gload is co-founder and vice president of sales for Lumina Solar in Baltimore, Maryland. 
Or, a student might get some tips from Katie Morgan '13 who double majored in biology and political science at St. Mary's College.  She currently works as the federal outreach and advocacy manager for the Chesapeake Bay Foundation in Annapolis, Maryland.
Kelly Schroeder, associate director of alumni relations at the College, said the response from the alumni community has been tremendous and that the directory is rapidly growing with members eager to engage virtually.
Visit Job IQ online to browse the Professional Contacts Directory. Learn more about how alumni and professionals in the St. Mary's College community can become a member of the directory.