November 18, 2019
By Michael Bruckler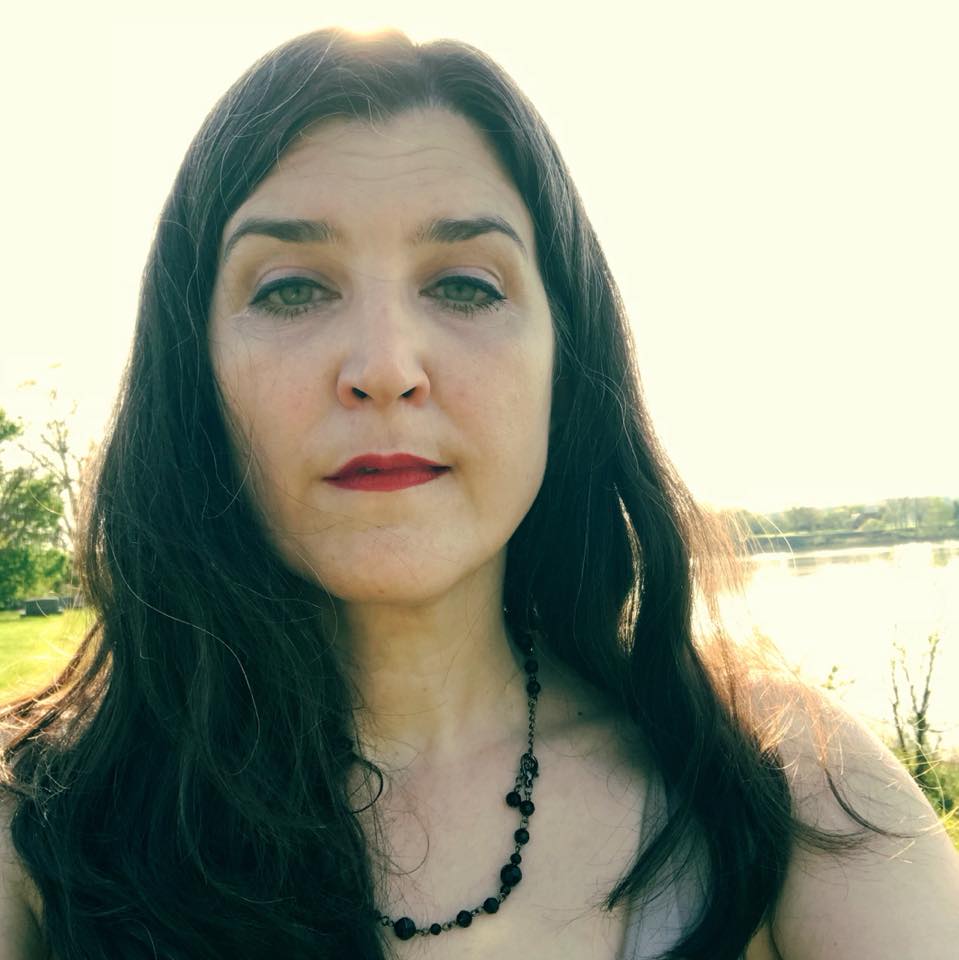 Assistant Professor of Theater Amy Steiger was recently published in the Pedagogy and Theatre of the Oppressed Journal. Titled, "Moving Forward, Living Backward, or Just Standing Still?: Newspaper Theatre, Critical Race Theory, and Commemorating the Wade-Braden Trial in Louisville, Kentucky," Steiger's essay describes how graduate students entering an MFA acting program devised a performance inspired by the WPA's Living Newspapers and Boal's Newspaper Theatre to commemorate the 60th anniversary of the Wade-Braden housing case in Louisville. Drawing on critical race theory, Steiger argues that the process and the script offers an example of several ways performance can be used to remember and re-imagine a community's racial history and future. The full article can be found here:
https://scholarworks.uni.edu/ptoj/vol4/iss1/5/?fbclid=IwAR2wxV2bkekb-NkFxAzu-9h1Z0Y-2LyCNNe3U8N2xZ22Fkxovhe_TG4voeQ
Steiger was also published over the summer in the journal HowlRound Theater Commons. In "Whiteness, Patriarchy, and Resistance in Actor Training Texts: Reframing Acting Students as Embodied Critical Thinkers" discusses the lack of diversity in the most commonly taught acting methods, along with the overwhelmingly white, mostly cis-male authorship of writers of acting texts who often use colonialist, binary, and patriarchal language and narratives. The full article can be found here: https://howlround.com/whiteness-patriarchy-and-resistance-actor-training-texts.