April 01, 2019
By Michael Bruckler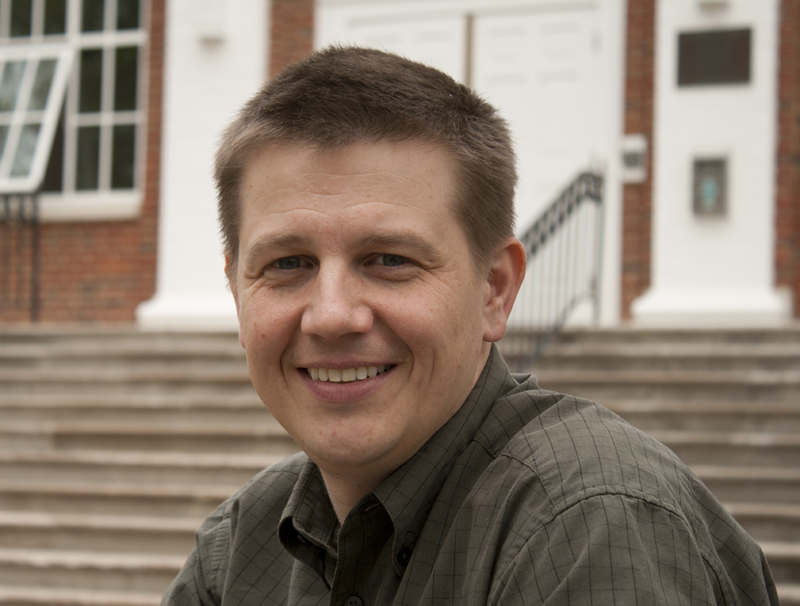 St. Mary's College of Maryland's Center for the Study of Democracy will hold its annual legislative debrief session on Monday, April 15 at 5:30 p.m. in Glendening Annex on the College's campus.  The event is free of charge and open to the public.
The event will feature Southern Maryland legislators discussing the highlights of the legislative session in Annapolis, which ends on April 12. Elected officials to participate include:
State Senator John D. (Jack) Bailey (R-Md.)

Delegate Jerry Clark (R-Md.)

Delegate Brian Crosby (D-Md.)

Delegate Matthew Morgan (R-Md.)

 
Todd Eberly, associate professor of political science and public policy and interim director of the Center for the Study of Democracy, will facilitate discussion and lead a question and answer session between legislators, students and members of the community.