March 28, 2019
By Michael Bruckler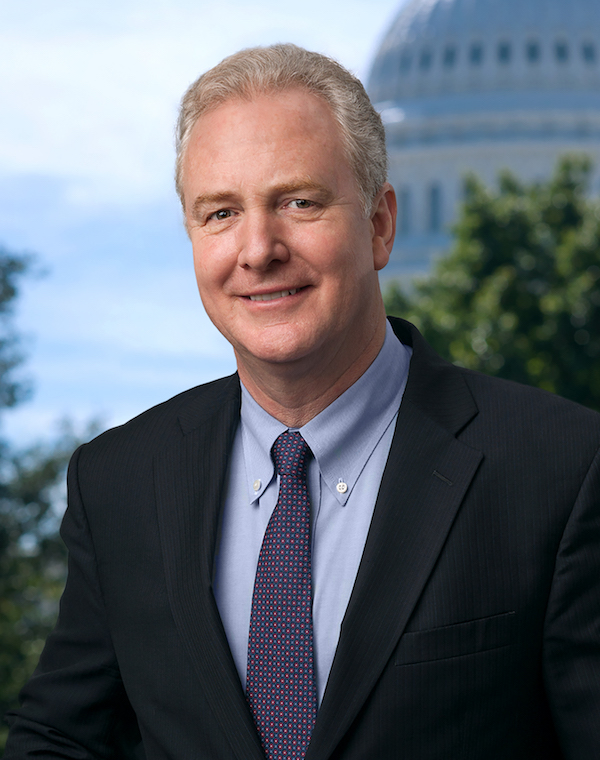 U.S. Senator Chris Van Hollen of Maryland (D-Md.) will speak at St. Mary's College of Maryland on Monday, April 8 at noon in Auerbach Auditorium of St. Mary's Hall, 47458 Trinity Church Road. The event is free of charge and open to the public. This is a joint presentation by The Patuxent Partnership and the College's Center for the Study of Democracy. 
"The Patuxent Partnership is one of the Center's most important and valued partners and we're excited about the programming opportunities made possible through our longstanding relationship," said Todd Eberly, associate professor of political science and public policy studies and interim director of the Center for the Study of Democracy.
During his visit, Senator Van Hollen will discuss current topics related to U.S. and international politics.
Registration is encouraged but not required at https://paxpartnership.org/index.cfm?action=CL2&Entry=2102