June 07, 2018
By Michael Bruckler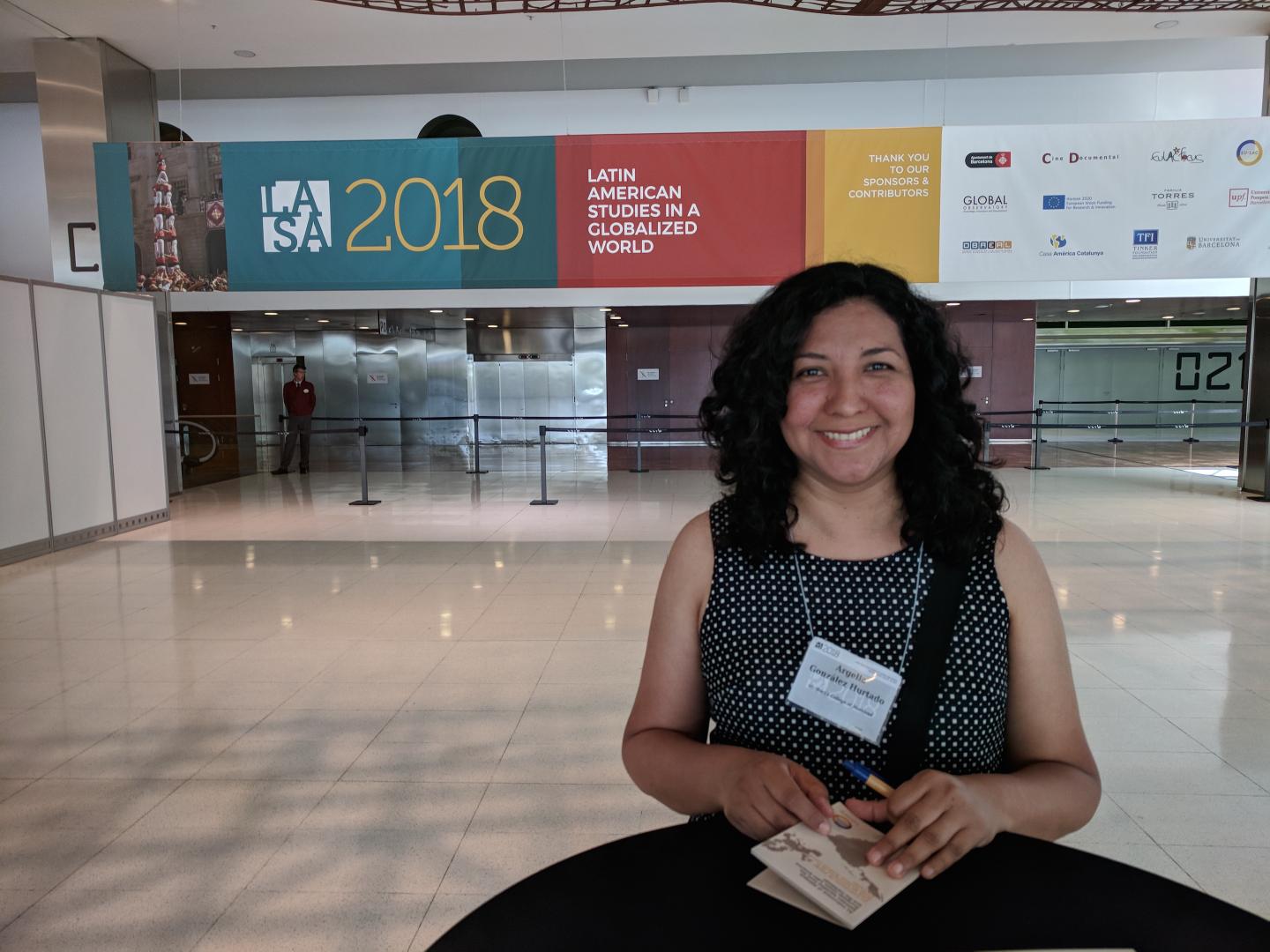 Argelia Gonzalez Hurtado, assistant professor of Spanish and Latin American studies, co-organized a panel and presented a paper at the XXXVI International Congress of the Latin American Studies Association (LASA) held in Barcelona, Spain, on May 26, 2018. LASA is the largest professional association in the world for individuals and institutions engaged in the study of Latin America.
Her presentation explored how the 2012 Mexican coming-of-age drama "Después de Lucía" (After Lucia) by Michel Franco represents a cinematic landmark in Latin America by addressing the problem of bullying both as a main issue of the film and as a serious scenario of violence faced by youth. 
The goal of her panel, "Politics of Children and Adolescents in Latin American Film," was to trace the representation of films centered on the child-adolescent gaze of the new Millennium within the different social contexts of the region. The papers presented on the panel will be part of a coming book about the subject.