Assistant Professor of Neuroscience & Psychology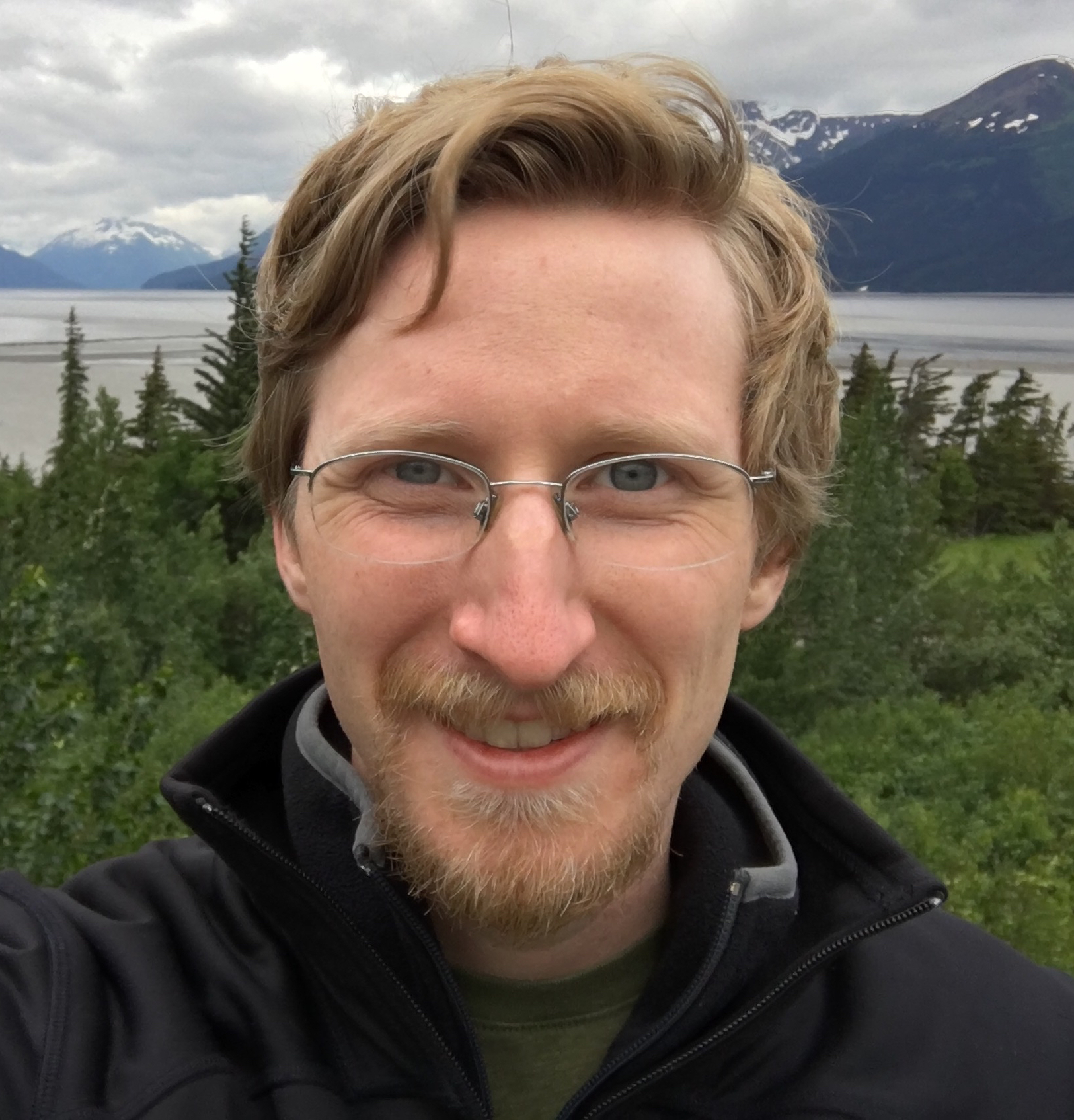 Biography
Dr. Torry Dennis is an Assistant Professor of Psychology and Neuroscience at St. Mary's College of Maryland and the Coordinator of the Neuroscience Program.
A native of Texas, he earned a B.S. in Psychology with minors in Neuroscience and Business from Texas A&M University. It was during this time that he first became fascinated with the field of neuroscience. Acting on this fascination, he enrolled into graduate school at The University of Texas at Arlington where he later earned a Ph.D. in Experimental Psychology with a research emphasis in addiction neuroscience.
Before coming to SMCM, he worked as a postdoctoral research fellow in the Department of Neuroscience at the Medical University of South Carolina. During this time, he studied frontal mechanisms involved in cocaine/heroin consumption/seeking as well as translational approaches to attenuate relapse. Current and future research interests include the exploration of sex differences in addiction, the relationship between drug reward and drug aversion, and the lability of learning and memory mechanisms for drug-related information. He enjoys teaching and mentoring students both in the classroom and in the laboratory, and strives to create a learning environment that emphasizes critical thinking and fosters curiosity.
Outside of SMCM, Torry likes spending time with his family, tinkering with computers, building things, and playing music.
Areas of Research Specialization
Neuroscience of Addiction
Sex/Gender Differences in Addiction
Neuroscience of Motivated Behavior
Education
Ph.D. in Experimental Psychology: Health & Neuroscience at University of Texas at Arlington, 2014

M.S. in Experimental Psychology: Health & Neuroscience at University of Texas at Arlington, 2011

B.S. in Psychology, Minors in Neuroscience and Business at Texas A & M University, 2008