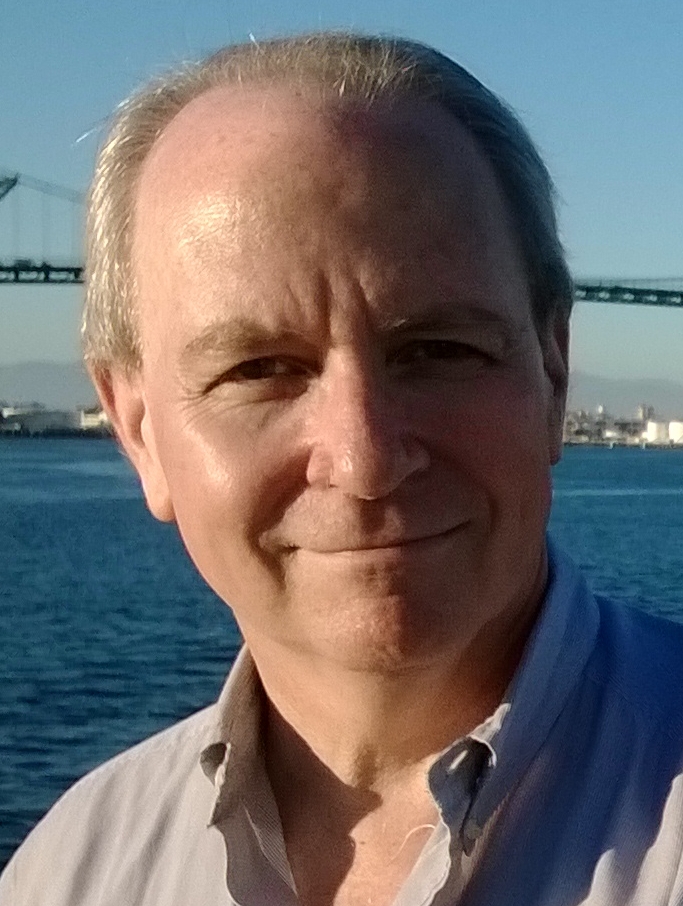 Biography
Scott Gray has been involved in museums for decades in a variety of internal and consulting roles. He is currently executive director and chief executive officer of the Patuxent River Naval Air Museum in Lexington Park, Maryland.
He earned his doctorate in education with an emphasis in organizational leadership from Pepperdine University's Graduate School of Education & Psychology, his master of science in communication studies from Shippensburg University of Pennsylvania, and his bachelor of arts in communications from California State University, Dominguez Hills.
Dr. Gray has taught in a variety of institutions, most recently for Cal State Dominguez Hills College of Extended & International Studies, focusing on seminars for groups of scholars, professionals, and government officials from the People's Republic of China.
He previously conducted extensive research on museum and trade show exhibits, especially on their effectiveness and economic issues related to them. His research specialization outside museum issues relates to adult remedial math instruction and adult math anxiety.
Areas of Research Specialization
Museum operations
Museum visitor experiences
Adult remedial math instruction
Adult math anxiety
External Affiliations
Education
in Organizational Leadership at Pepperdine University, 2003

M.S. in Communication Studies at Shippensburg University of Pennsylvania, 1992

B.A. in Communications at California State University, Dominguez Hills, 1985