Associate Professor of History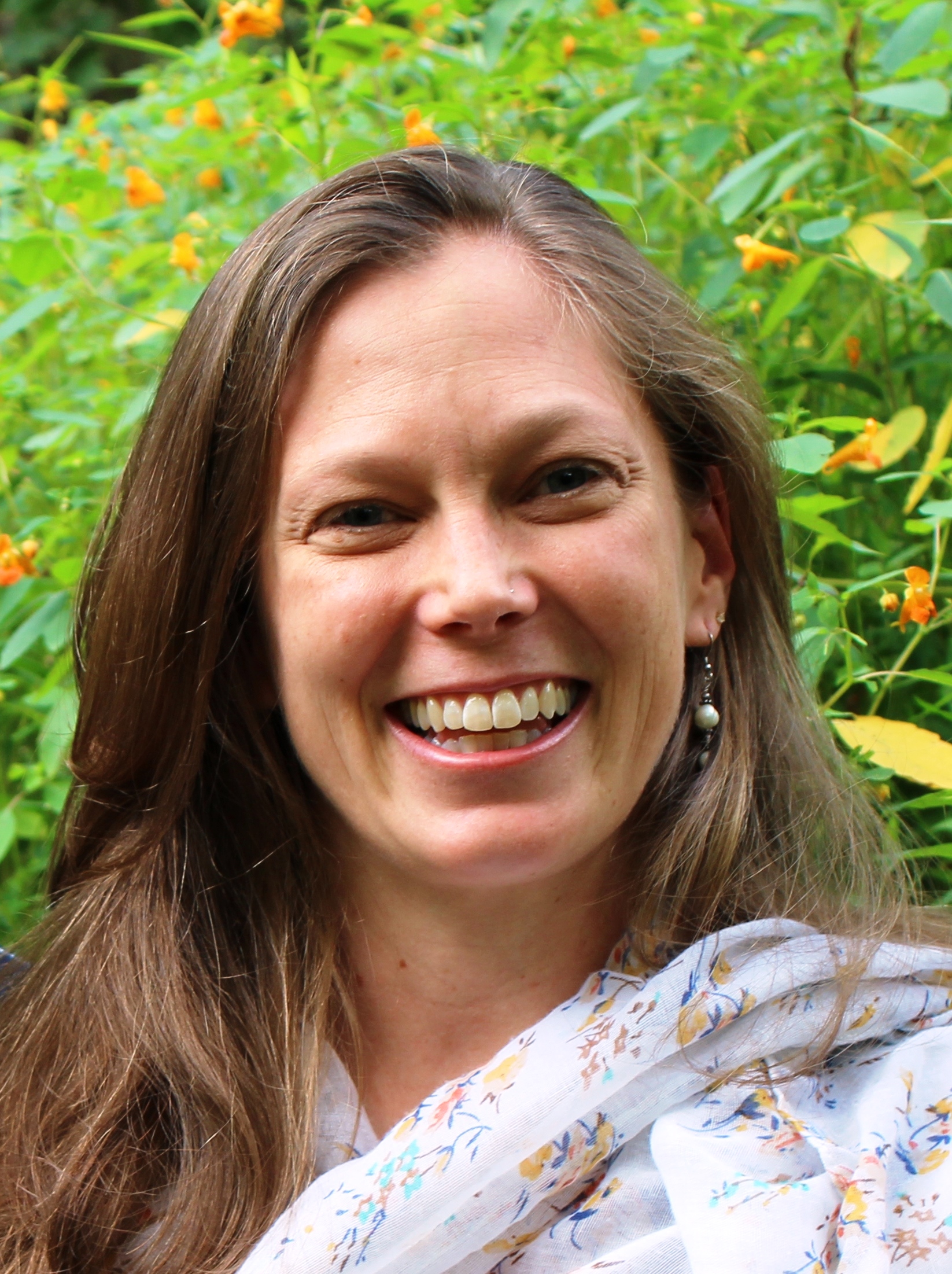 Biography
Sarah Malena is an ancient historian and archaeologist who specializes in the cultures of the eastern Mediterranean, with fieldwork experience in Jordan and Israel. She investigates how intercultural relations in the ancient world impacted social and ideological change. Her current project, Fertile Crossroads, focuses on elite exchange networks in the southern Levant in the early stages of the Iron Age (ca. 1100-800 BCE) and how interactions shaped the developing identities and states of the Philistines, Israelites, Phoenicians, Edomites, and others. Sarah offers courses on the history of the ancient Mediterranean and the cultures of that world, including Egypt, Greece, Rome, and the southern Levant (encompassing modern day Israel, Palestine, Lebanon, Syria, and Jordan). She is especially fond of working with students on challenging ancient sources like myth, epic, and material remains.
Areas of Research Specialization
Eastern Mediterranean Cultures
History and Archaeology of the Southern Levant
Religion and Mythology of the Ancient World
Intercultural Trade and Exchange
Diplomatic Marriage in the Late Bronze and Iron Ages
Identity Formation in the Ancient World
State Formation in the Ancient World
Education
Ph.D. in History at University of California, San Diego, 2015

M.A. in History at University of California, San Diego, 2003

B.A. in Anthropology at University of Iowa, 1996
Awards
Society of Biblical Literature's Regional Scholar, 2020

The Regional Scholars' Program has been developed by the Society of Biblical Literature's Council of Regional Coordinators to recognize promising younger scholars in the field of biblical studies. Its objective is to encourage their intellectual development through a mentoring program and to provide practical assistance in securing a place to present their work at the Society's Annual Meeting.

This award recognizes Professor Malena's recent research into diplomatic and trade relations between ancient Israel and Egypt, the significance of diplomatic marriage in the Iron Age (ca. 1100-500 BCE), and how biblical authors reflected on Solomon's involvement in international affairs.