Associate Dean of Faculty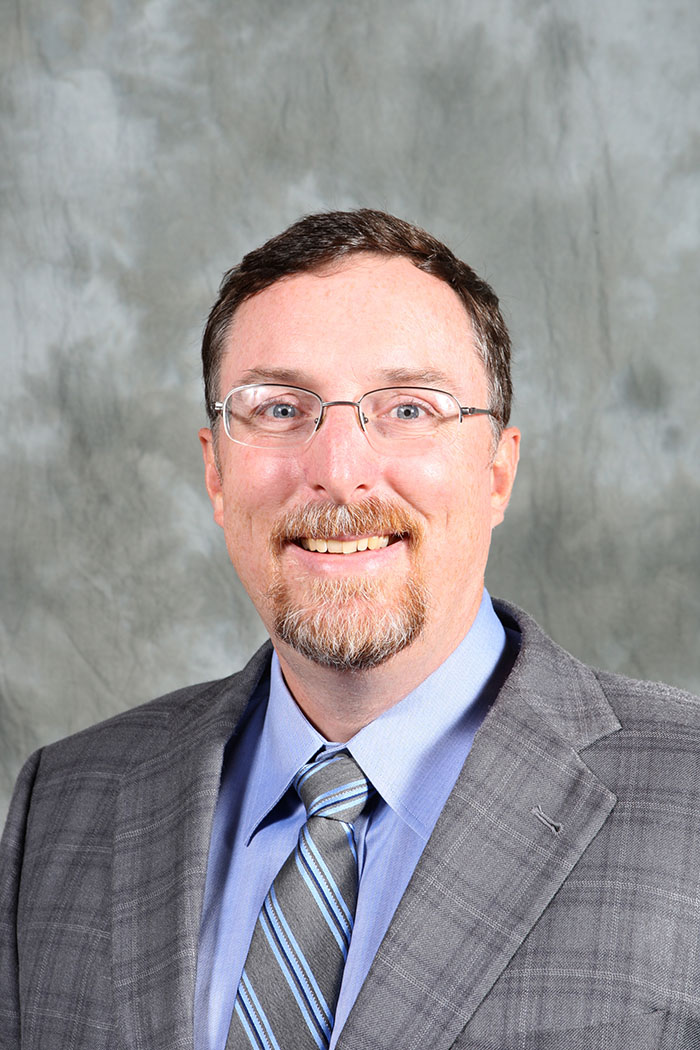 Biography
My research has three focus areas that center around the use of analytical chemistry to answer questions concerning the trace composition of matter.
Quantifying the sources, concentrations and fates of nutrients, carcinogens, endocrine disruptors, and toxic compounds in the atmosphere, water, and soils. These studies employ both field sampling and various advanced analytical methods such as Gas Chromatography (GC), Liquid Chromatography, and Mass Spectrometry. This work is referred to as Environmental Organic Chemistry.
Understanding stable carbon isotope fractionation from biogeochemical cycling or other stressors to characterize systems associated with fossil fuels including coal, oil and natural gas. Work includes field sampling along with IRMS, FTIR and GC-FID analysis. This work is referred to as Environmental Forensics.
Performing non-destructive characterization with XRF, Raman and FTIR spectroscopy of archeological samples. This information is used by archeologists and historians to understand more about manufacturing techniques, trade and movement of ancient cultures. This work is referred to as Archeometry.
Areas of Research Specialization
Environmental Chemistry
Analytical Chemistry
Archeometry
Areas of Teaching Specialization
Quantitative Analysis
Instrumental Methods
Marine Chemistry
General Chemistry
Internal Affiliations
External Affiliations
Education
B.E. in Chemical Engineering at Vanderbilt University, 1991

M.S. in Civil (environmental) Engineering at University of Oklahoma, 1997

Ph.D. in Marine, Estuarine and Environmental Science at University of Maryland, College Park, 2002
Awards
Sponsored Research Riverhawk Award

Periclean Faculty Leader Fellowship

SMCM SGA Faculty Student Life Award