Certified Nurse Assistant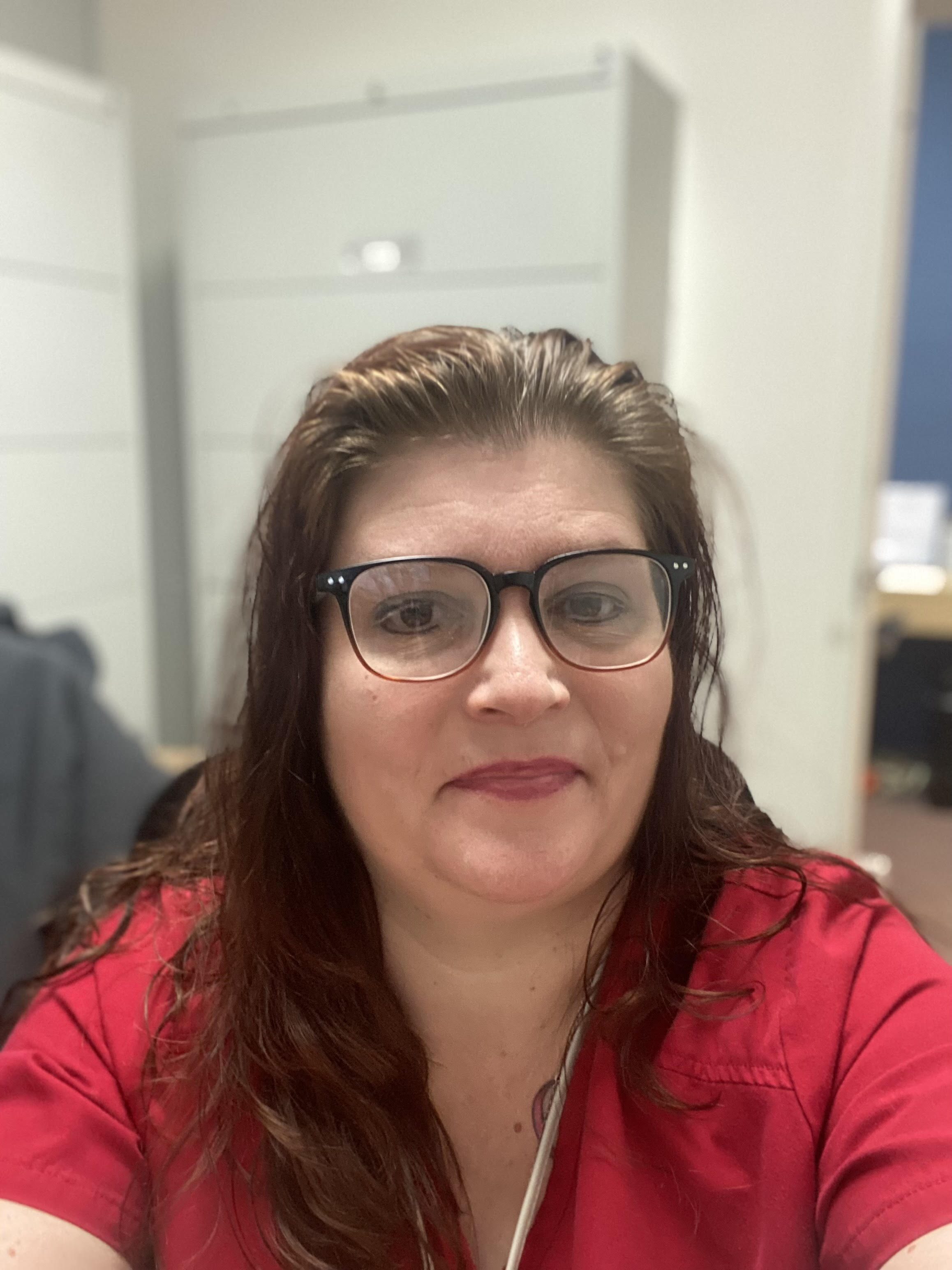 Biography
Rachel has been a Certified Nurse Assistant for over 24 years.
She recently switched from the Oncology Department at the Hospital and is now working in the Wellness Center.
She is a Certified Medication Technician. She is a Home Health Aid caring for those with Alzheimer Disease.
Rachel also has experience in Direct Support Care, for those clients with Intellectual Disabilities.