Assistant Professor of Psychology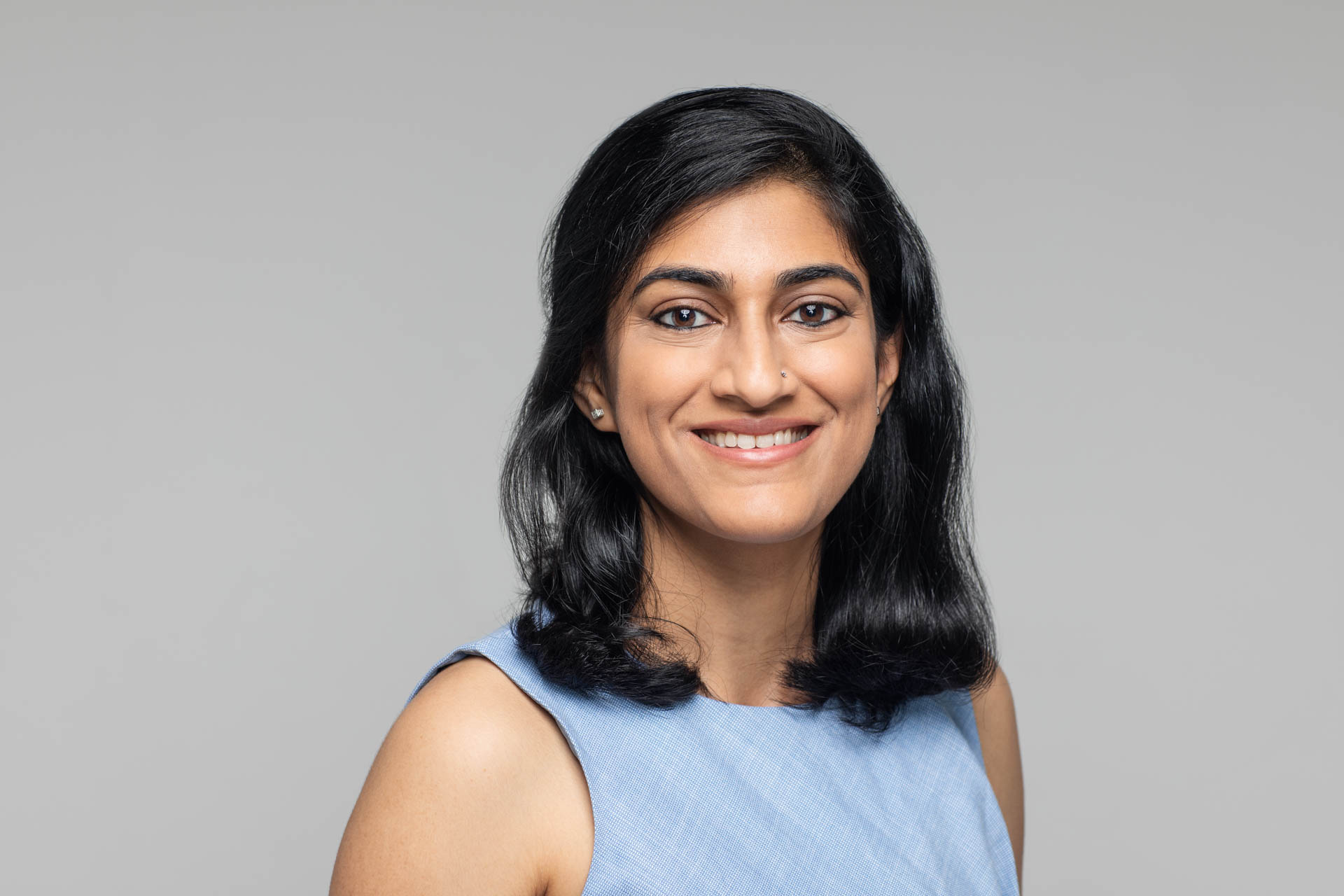 Biography
Dr. Nayantara Kurpad is an Assistant Professor in the Department of Psychology. She completed her bachelors and masters degree from India (Christ College and Jain University, Bangalore), and then flew across the oceans to receive her second masters in Educational Psychology from the University of Texas at Austin where she learned the nuances of experimental research. She then completed her Ph.D. in Applied Psychology where she specialized in Applied Cognitive Psychology at the University of Massachusetts Lowell. 
Dr. Kurpad's research lies in the intersection of cognitive psychology and education. With roots in cognitive theories and its applications to practical situations, she focuses on investigating the why's and how's of student learning, with a special interest in metacognition. The phenomenon of memory of learned information in the classroom is of core interest to her research. Specifically, she is interested in answering questions related to factors that impact student learning such as test-impaired new learning in the classroom, question order on students' metacognitive judgments, the role of variability in students' performance, study strategies of younger and older adults, and a comparison between older and younger adults' metacognitive judgments. She strongly believes the principles of cognitive psychology can directly influence the science of learning and thus result in informed practice.
She loves teaching and interacting with students. When away from the classroom and the lab, her toddler keeps her busy. She loves exploring various parks, beaches, and anything outdoors. 
Areas of Research Specialization
Cognitive Psychology
Educational Psychology
Learning Sciences
Metacognition
Areas of Teaching Specialization
Introduction to Psychological Science
Cognitive Psychology
Research and Statistics