Interim Executive Director, Center for Career and Professional Development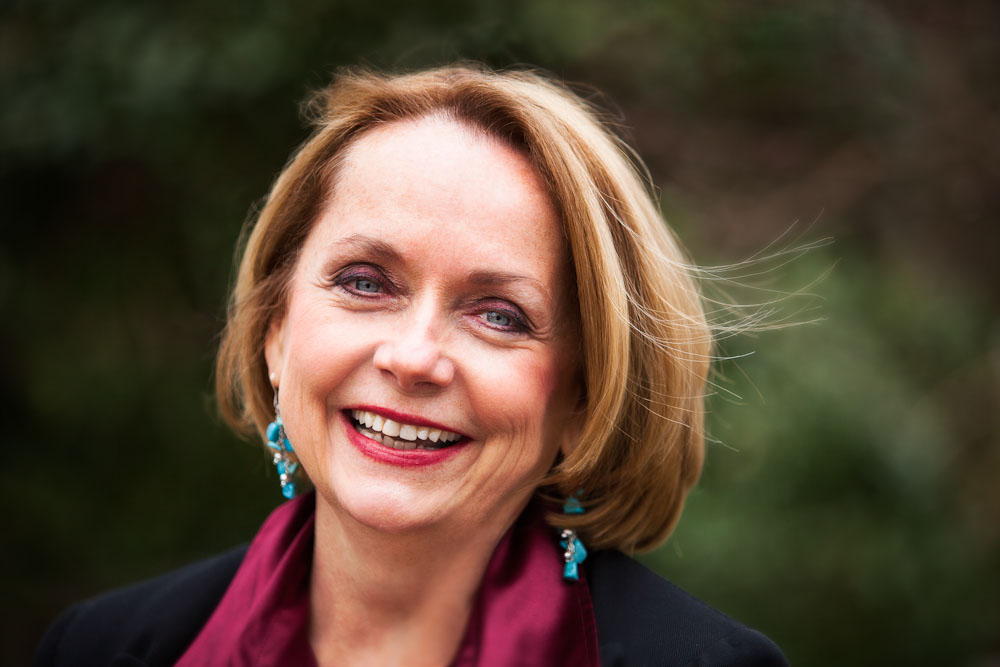 Biography
Strengths*   Strategic, Activator, Individualization, Input, Positivity
About: I'm energized connecting job seekers to best practices that create work they love. As the founder of Job-IQ, an online career literacy curriculum and professional networking platform, I believe that preparation, persistence, and people networks lead to success. A life-long entrepreneur, my first company was Matthews Media Group, a full-service public relations and marketing firm, that grew to a staff of over 150 (I've hired a lot of people!) 
Career Story:  When my boss was fired the entire management team was tossed out.  I started a job search, living on my meager "severance pay" and small freelance projects. One of those projects for the National Institutes of Health (NIH) grew into a social marketing and health communications company of 150 employees.
Mentor Story: My clients at NIH, some of whom were literally curing cancer, set an example of excellence, allowed me to make mistakes, and gave me plenty of space to create.
Favorite Career Quote:
There is no innovation and creativity without failure.
-Brene Brown, researcher, storyteller
*Assessed by the Clifton Strengths Finder, an inventory available to all SMCM students at the Center for Career and Professional Development
Education
M.A. in Communication at University of Maryland,

B.A. at Hamline University,