Professor Emeritus of English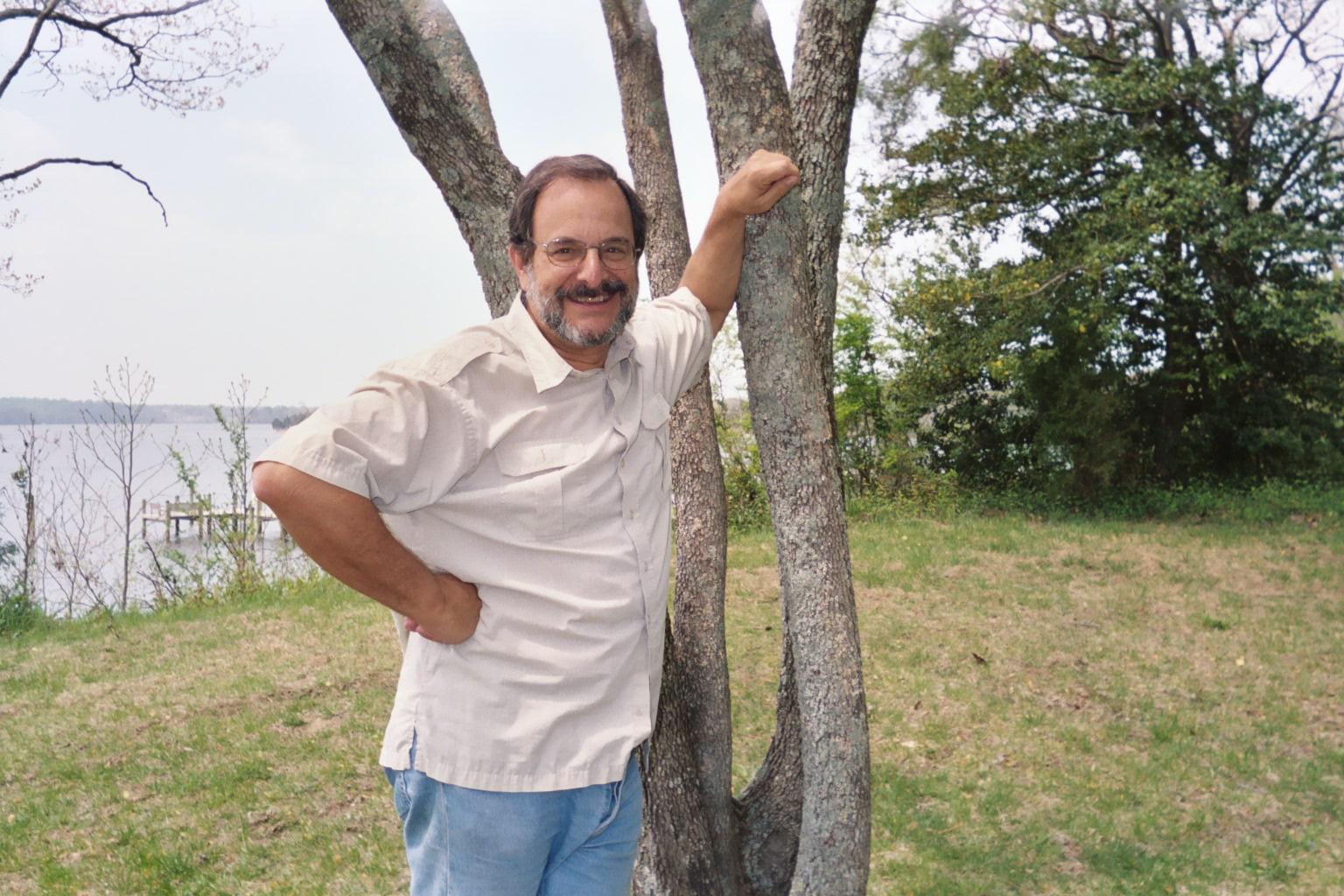 Biography
Michael S. Glaser served as Poet Laureate of Maryland from 2004 – 2009. He is a Professor Emeritus at St. Mary's College of Maryland where he co-founded and directed the annual Literary Festival, as well as the VOICES literary reading series for over 25 years. For many years he served as a Maryland State Arts Council Poet-in-the-Schools and also as a member of the Maryland State Department of Education's Arts Advisory Committee. He is a recipient of the Homer Dodge Endowed Award for Excellence in Teaching, the Columbia Merit Award for service to poetry, and Loyola College's Andrew White Medal for his dedication to the intellectual and scholarly life in Maryland, and for his commitment to sustaining the poetic tradition in the State of Maryland. Currently, He serves on the Board of Directors of the Maryland Humanities Council and on the Board of the Kirkridge Study and Retreat Center. Glaser has edited three anthologies, including Come Celebrate with Me, a memorial tribute to Lucille Clifton (2011), and has published eight collections of his own work, most recently "Disrupting Consensus" which won the 2008 Teacher's Voice chapbook competition, and The Threat of Rain (2014). He served as co-editor of the Collected Poems of Lucille Clifton (BOA, 2012), writes poetry reviews for The Friends Journal and co-leads retreats which embrace the reading and writing of poetry as a means of self-reflection and personal growth. (more at http://www.michaelsglaser.com
Areas of Research Specialization
Creative Writing
Teaching
Areas of Teaching Specialization
Poetry
Literature as a Life Journey
Education
B.A. in English at Denison University, 1965

M.A. in English at Kent State University, 1967

Ph.D. in Literature at Kent State University, 1971
Spotlight
The Collected Poems of Lucille Clifton 1965-2010

Published by BOA Editions, Ltd in 2012 Co-edited with Kevin Young.

Come Celebrate with Me -- a VOICES memorial tribute to Lucille Clifton

Edited by Michael S. Glaser - a collection of Sample poems by over 50 poets who Lucille brought to St. Mary's College of Maryland during her years teaching. here.

Includes Works by Toni Morrison, Robert Bly, Sharon Olds, Maxine Kumin, Stanley Kunitz, W.S., Merwin, Mark Doty, Allen Ginsberg, Amira Baraka, Adrienne Rich, Carolyn Forché, Mary Oliver, Li-young Le, Wayne Karlin and many more -- Naomi Shihab Nye has called this the best anthology she has ever seen.  

Disrupting Consensus

 Winner of the Teacher's Voice publication Award, the poems in this collection spring from over 40 years of classroom teaching.

Poems of "uncommon tenderness, playfulness and passionate curiosity." Published in 2010.