Externship Coordinator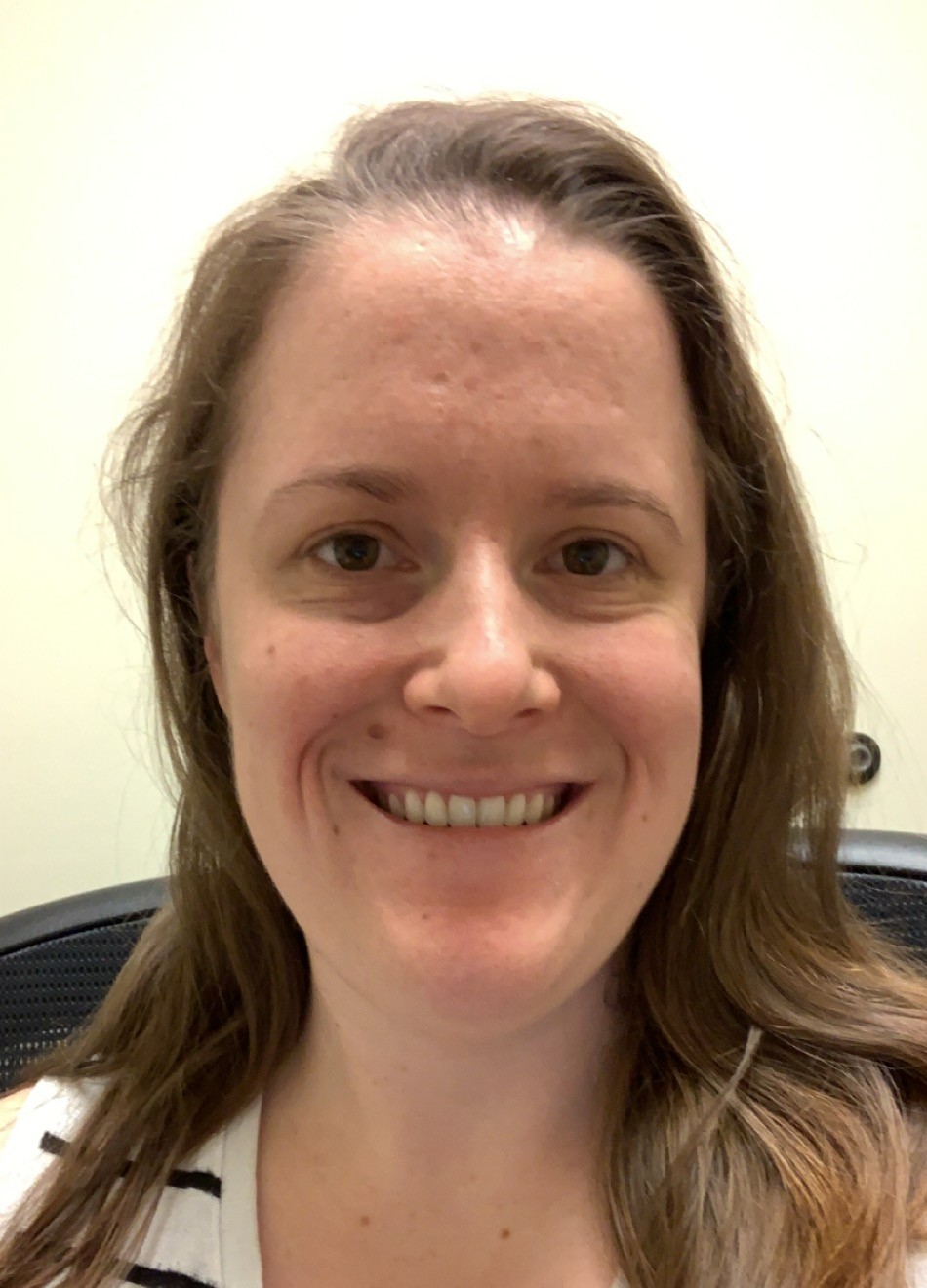 Biography
Strengths: Arranger, Consistency, Responsibility, Relator, Input
About: I am from Ellicott City, Maryland and I have earned degrees in a Bachelor of Arts and a Master of Education from Salisbury University in 2016 and 2018. My passion for working in higher education is driven by making a difference for students and establishing genuine connections with them as they go through their academic journey. Growing up I always knew I wanted a career with helping people and I believe my new position as an Externship Coordinator is a great fit for my goals and overall excitement for higher education. I eventually would love to go back to school for my Doctoral degree in Higher Education Administration.
Career Story: After graduating with my Bachelors, I was a little lost and was not sure what I wanted to do next. My older brother was in graduate school with a Master of Education, and my family was encouraging me to go back to school. I was able to set my footing back on the Salisbury University campus for my master's degree and I truly found my niche. After graduating with my masters in 2018, I took a position in Admissions at Johns Hopkins University, The Bloomberg School of Public Health. During my three years at Johns Hopkins, it further fueled my enthusiasm for working with students and truly making a difference with assisting them through the processes of graduate school.
Mentor Story: My most influential mentor was one of my professors in graduate school during my time at Salisbury University. She was able to challenge me and my abilities to succeed academically but also gave me great advice and tools for starting a career in higher education. It was the challenge I needed in order to push myself and it overall made me a better person.
Favorite Career Quote: "If you put your mind to it, you can accomplish anything."
Education
B.A. in Conflict Analysis at Salisbury University , 2016

M.Ed. in Education at Salisbury University , 2018