Associate Professor of Political Science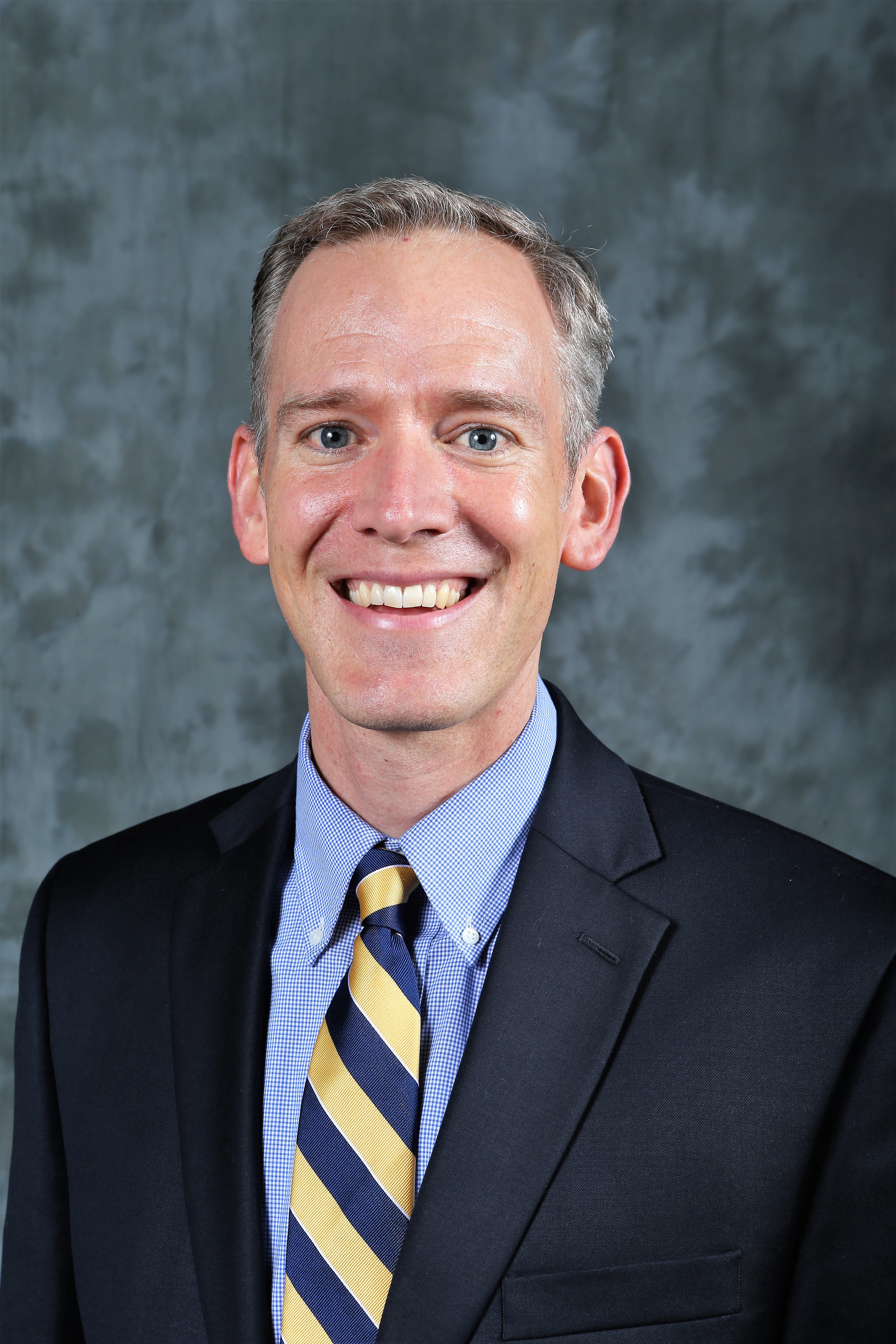 Biography
Professor Matthew Fehrs is the coordinator for Democracy Studies and co-director of the St. Mary's Washington Program. He received his bachelors degree from Pitzer College, a MA from Columbia University, and his Ph.D. from Duke University. Before coming to St. Mary's he was a post-doctoral fellow at the Mershon Center at Ohio State University. He joined the St. Mary's Political Science department in 2009, and studies international relations, specializing in issues relating to conflict. His current research interest centers on what leaders former adversaries to reconcile with one another. His work has appeared in Foreign Policy Analysis, Democracy and Security, and Diplomacy & Statecraft. Together with Professor Sahar Shafqat, he initiated and is co-director of the St. Mary's Washington Program, which combines summer internships with intensive coursework and an alumni mentoring network. Professor Fehrs is proud to have former students working at the State Department, the Department of Defense, US AID, pursue PhDs, join the Peace Corps, and attend top law schools. When Professor Fehrs is not discussing current events with students, he enjoys running, foreign films, visiting national parks, and college basketball.
Areas of Research Specialization
International Relations
Peace and Conflict Studies
Domestic Politics and Conflict
Areas of Teaching Specialization
Foreign Policy
International Security
External Affiliations
Education
B.A. in Psychology & Political Studies at Pitzer College, 1998

M.A. in International Affairs at Columbia University, 2002

Ph.D. in Political Science at Duke University, 2008
Spotlight
Article in Democracy and Security

Professor Fehrs has an article forthcoming in Democracy and Security entitled, "Too Many Cooks in the Foreign Policy Kitchen: Confused British Signaling and the Falklands War."

Article in Diplomacy & Statecraft

"Leopards Can Change Their Spots: When Leaders Take Out of Character Actions," will appear in Diplomacy & Statecraft this fall.

Article in Foreign Policy Analysis

Professor Fehrs's article "Letting Bygones Be Bygones: Rapprochement in US Foreign Policy," was published in Foreign Policy Analysis.