Visiting Associate Professor of Theater, Film, and Media Studies | Acting Department Chair, Spring 2021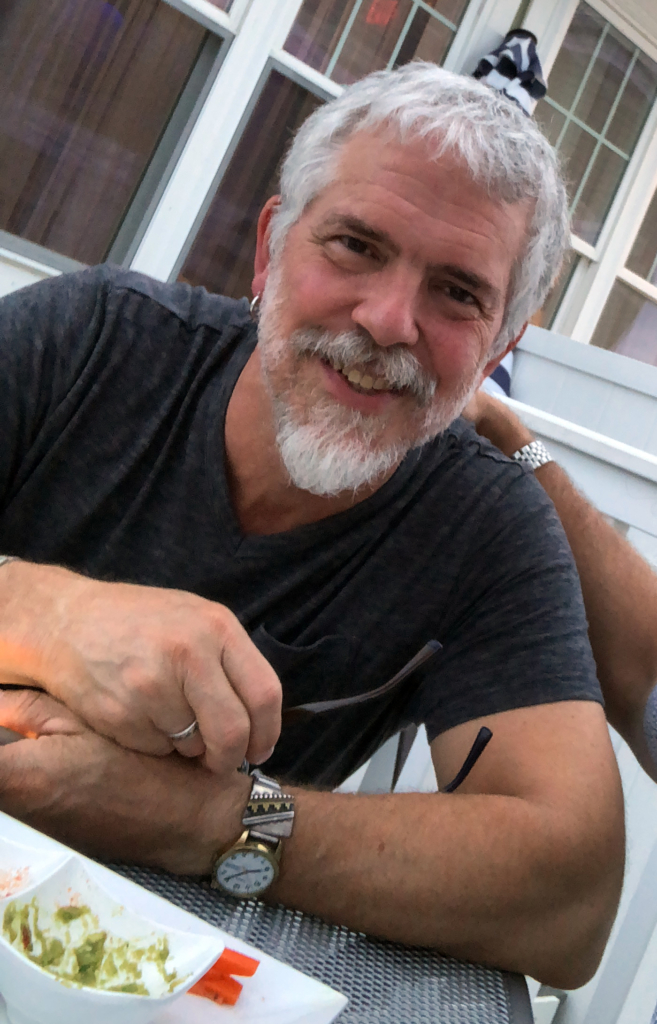 Biography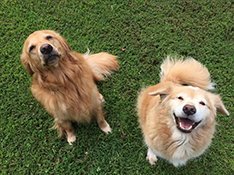 Mark's route to teaching theater, film, and media studies at SMCM was adventuresome. Born and raised in Philadelphia, Mark escaped the mid-Atlantic for the Green Mountains of Vermont, where he completed his undergraduate degree in theater, with a minor in French literature, at Middlebury College. Before completing that degree (fall 1980), he attended the American Conservatory Theater Summer Training Congress in San Francisco, CA and made a short nine-week stop-over at Stanford University for some non-matriculated study in dramatic arts. While at Stanford, Mark completed his undergraduate thesis on Henrik Ibsen under the guidance of preeminent Ibsen scholar, Charles R. Lyons; took a course on Shakespeare from the great Ron Rebholz; and another on 19th century European thought from the phenomenal historian Paul Robinson. Spring and summer of 1981 gave Mark some breathing room before he started his doctoral work in dramatic arts at UC, Berkeley in October. In that interim, he performed the lead in Odon von Horvath's Tales from the Vienna Woods and worked part-time for the Stanford University Business School.
Long story short concerning his doctoral career, after three years of seminar work, study, and research; two years of stage directing; and occasional performing, Mark was advanced to candidacy for the doctorate and headed to Denver, Colorado for two years, with four more further south in Colorado Springs. Alas, burn-out set in. Twenty years of schooling had done Mark in. So Mark abandoned the doctoral ship while in CO, took a long-and-winding road to a number of elsewheres, found himself waiting tables (good pay), lost himself in office-clerical work (bad pay), etc., then finally settled down to complete the dissertation and the doctorate 12 years after starting his journey to the PhD. The dissertation—a 450-page tome on select works of five contemporary European male dramatists—is ensconced in a box in the attic.
Over his career, Mark has taught at UC, Berkeley; the University of Denver; and UMBC. He is now a visiting associate professor of theater, film, and media studies at SMCM, where he teaches courses in theater (dramatic literature, performance, performance studies) and in film (intro to film and media studies, film history, world cinema, horror film, silent film, independent studies). Mark is also a stage director (sample productions at SMCM: Happy Birthday, Wanda June, Spring Awakening (the musical), The Marriage of Figaro, Striptease / Catastrophe, Slasher, a horrifying comedy, The Bald Soprano, The Serpent, The Physicists, Happy End). Mark has mentored senior capstone projects, known as St. Mary's Projects (SMPs), on Third World cinemas, internet-based slash cultures, U.S. film noir, ethnographic filmmaking, performance, and directing. Along with his former partner and professor emerita of TFMS, Dr. Joanne Klein (1949-2016), he co-founded SMCM's annual women, gender, and sexuality studies (WGSX) colloquium—a preeminent event on campus, since 2000—and co-curates the bi-annual TFMS film series, which brings top-notch filmmakers to campus to screen their work, visit with film production and film studies classes, and to meet informally with students.
Two dogs, Frida and Zelda (pictured on this page), once lovingly owned Mark. They have both recently passed over the Rainbow Bridge. Mark is still bossed around by his four cats, however.
Areas of Research Specialization
Film studies (horror film / silent film / world cinema)
Film history
Modern European dramatic literature, theory, & criticism
Areas of Teaching Specialization
Film/media studies, introductory/advanced levels
Horror film, world cinema, film history
Stage directing
Performance studies
Internal Affiliations
Education
B.A. in Theater at Middlebury College, 1981

M.A. in Dramatic Arts at University of California, Berkeley, 1984

Ph.D. in Dramatic Arts at University of California, Berkeley, 1993