Adjunct Faculty of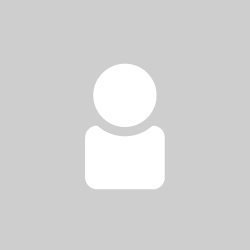 Biography
Mr. Wilkins is an historian, writer, and museum professional. He is the current Curator of Maritime History at the Calvert Marine Museum. He has been director & curator of both the Cape Cod Maritime Museum and The Atwood House Museum (Chatham Historical Society), and has worked for the Smithsonian & Mystic Seaport. Mr. Wilkins is a published author of books and articles relating to maritime and aviation history. Mr. Wilkins has a master's degree in history from Harvard University, and is currently working on several books relating to WWI aviation. Mr. Wilkins is serving as historical consultant and producer of aerial effects for the Lafayette Escadrille Documentary Film.
Areas of Research Specialization
Early Modern British History, WWI, interwar period, and WWII
Areas of Teaching Specialization
British Atlantic Experience, World War One
External Affiliations
Education
in History at Harvard University, 2013
Spotlight
Lecture on the Wreck of the Sparrow-hawk, May 16th, 7 pm., Historic St. Mary's Visitor Center Auditorium

"Conscience of a Hawk" August 7th, 8 pm, Ripley Center, Smithsonian Associates

Discussion of the history of combat fatigue from WWI to the present.