Staff Therapist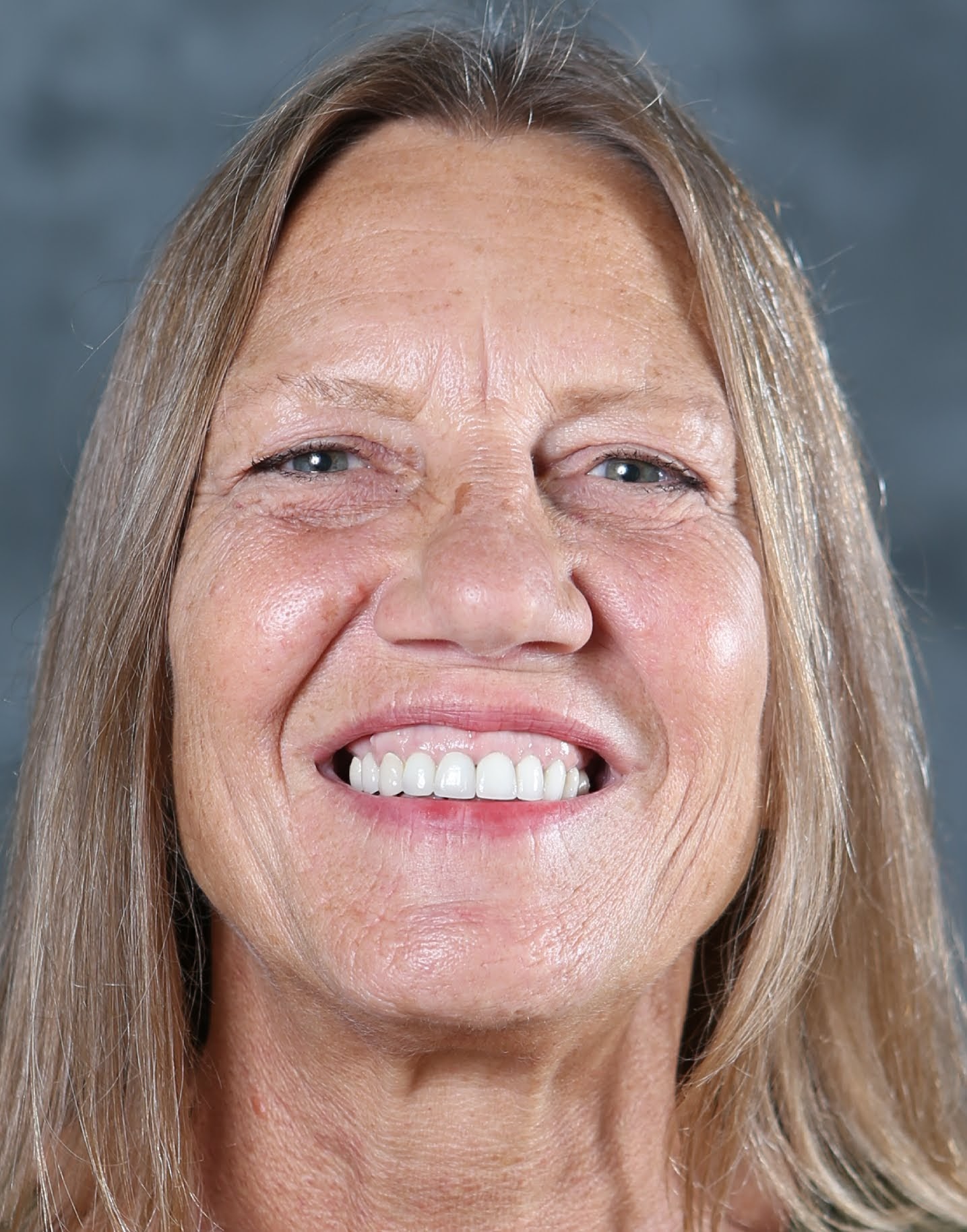 Biography
M. B. Haugaard, ATR-BC, LPC, LCPC-S, LCPAT-S
Maria (she, hers) has worked with the mental health community of the greater Washington area as a professional art therapist since 1990.  She is a registered art therapist with the American Art Therapy Association and is board-certified with the Art Therapy Credentials Board. 
​In Maryland she holds two licenses: Clinical Professional Counselor, and Clinical Professional Art Therapist.  She holds supervisory status with both.  She has been licensed as a Professional Counselor in the District of Columbia since 1996.
Maria received her Master's degree from The George Washington University's Art Therapy program.  She holds two post-Masters certificates from Johns Hopkins University:  Clinical Community Counseling, and Spiritual & Existential Therapy.
Maria is bilingual and bi-cultural  (Spanish, Hispanic Caribbean).
Every semester Maria facilitates either an art therapy group: Grief, Loss, & Love, or an art psychotherapy group: The Art of Relationships, Body Image, Rediscovering Myself (unwanted sexual activity), Drawing the Line (alcohol & drugs), My Place In the World (identifying what's important to you), and This Place Called College. 
Maria provides half-day workshops on suicide for students and has crafted and taught the class Suicide in Our Culture.
A trauma-informed therapist, Maria uses an existential approach to address psychodynamic issues.
A runner, Maria likes to spend time creating in her studio.
"Maria establishes consistent and supportive therapeutic relationships with her clients, provides a safe holding environment for them, and inspires creativity and trust." Carol Thayer Cox, ATR, REAT, co-author (with Barry Cohen) of Telling Without Talking