Director of Research and Sponsored Programs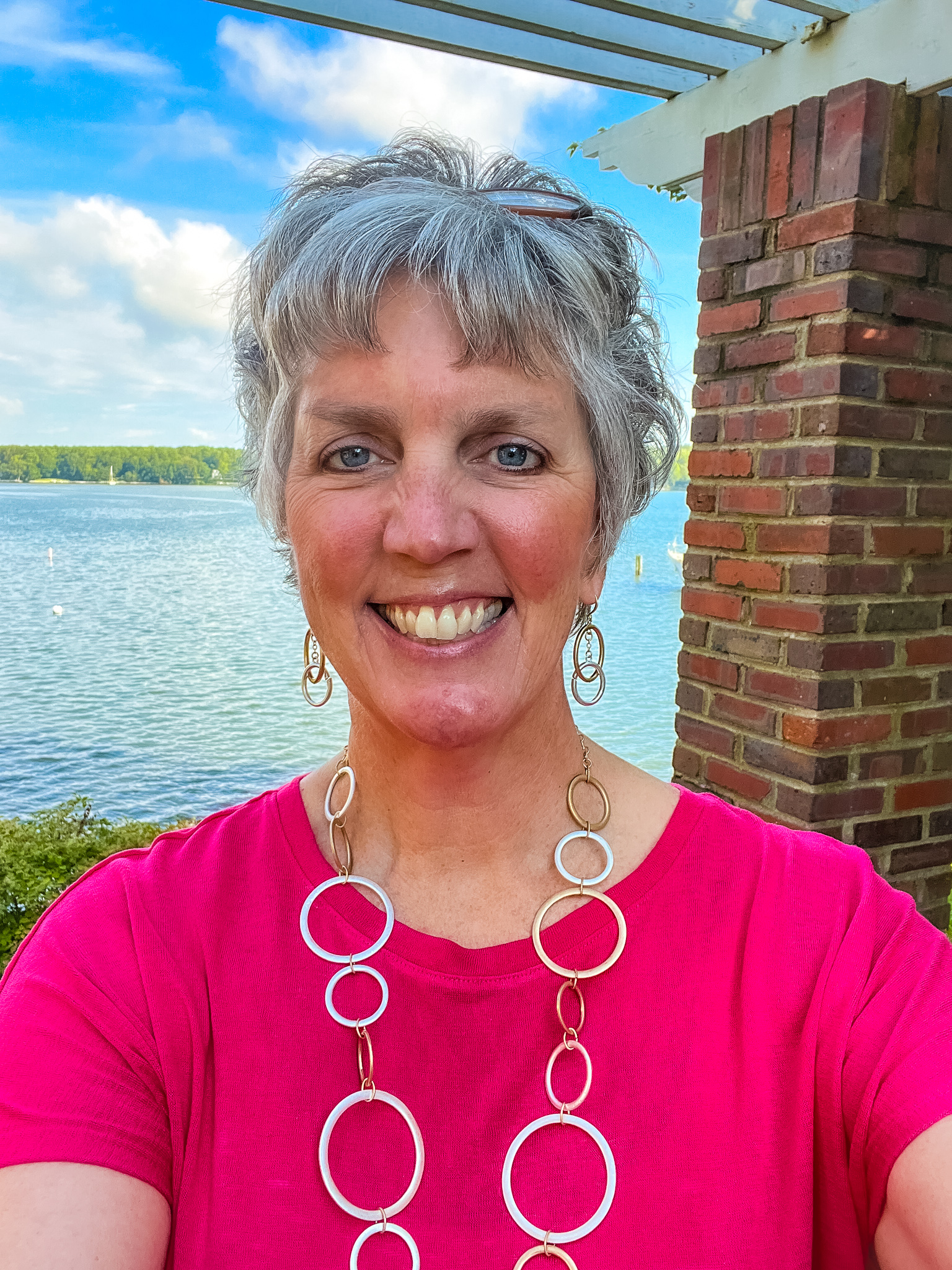 SMCM Alum , Class of 1991
Biography
Leslie Anthony Mangold joined the Department of Academic Affairs in 2022 and serves as the Director of Research and Sponsored Programs.
A St. Mary's College of Maryland 1991 alumna (and now also a parent to an SMCM alumna), Leslie returns to the college from Johns Hopkins University, where she held the position of Administrative Manager and Residency and Fellowship Administrator in the Department of Urology. The breadth of her over 25 years of experience at Johns Hopkins University includes all aspects of onboarding research projects/trials: drafting and submitting grant proposals, spearheading external communications between federal and commercial sponsors, review of contractual agreements, drafting research and clinical trial protocols, bio-transfer forms, material transfer agreements, configuring internal and external budgets, and assembling all documents and financials through internal tracking systems.
Additionally, Leslie has an extensive research background, drafting and managing IRB approved clinical trials, serving as the site lead for numerous FDA approved prostate cancer diagnostic device trials, clinical trial data collection and extraction oversight, and manuscript preparation.  Her over 65 publications highlight some of these collaborations which range from the smallest of pilot investigations to large, international research consortiums.
Leslie is passionate about project management, performance quality, and mentorship.  She returns to the 'River' to assist the college with its future research endeavors, discoveries and funding portfolio development.
Job Description
Mangold leads the institutional office within academic affairs responsible for the development, review, submission, and acceptance of college-based research/creative work, and educational, training, or technical assistance programs involving funds, materials, or other compensation from outside sources. She works collaboratively with faculty and staff to develop project ideas, identify funding opportunities and submit proposals for external funding of faculty scholarship, creative work, educational programming and professional practice. She also facilitates education, training, and support to faculty and staff related to sponsored research principles and practices. Leslie works closely with Research Administrator, Jenn Kersch to develop, implement, and ensure compliance with requirements of funding entities and College research-related policies. The ORSP office also collaborates with St. Mary's faculty and upper administration to facilitate undergraduate research. As needed, they both support the Director of Corporate and Foundation Relations, Lauren Sampson, to develop and submit funding proposals to corporations and foundations. 
External Affiliations
Education
B.A. in Biology at St. Mary's College of Maryland, 1991

M.S. in Biotechnology at Johns Hopkins University, 2001