Professor of French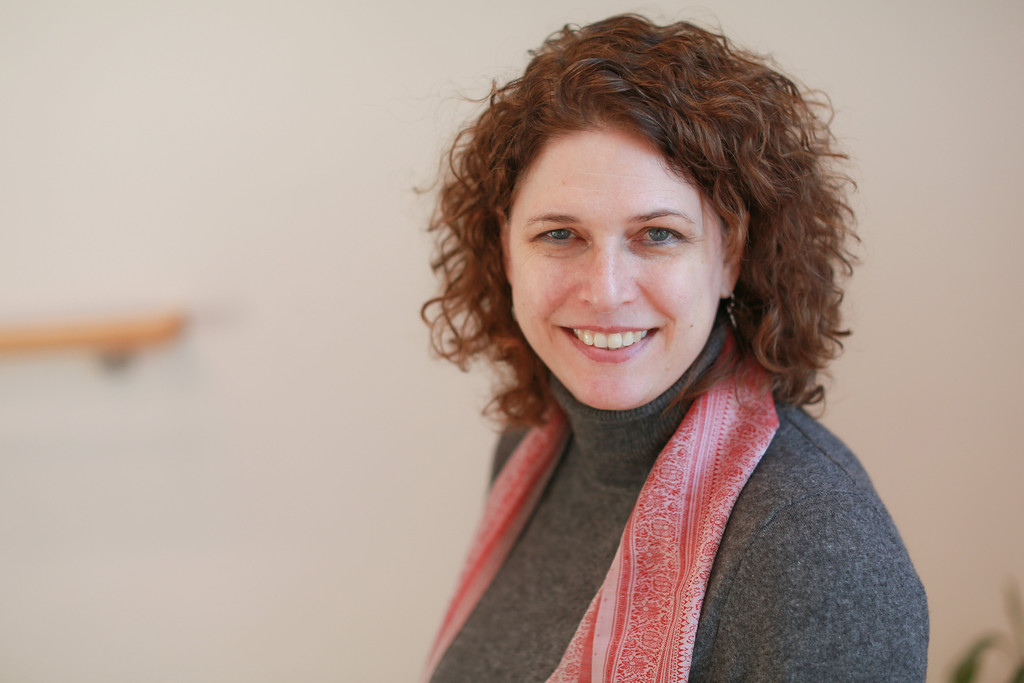 Biography
Laine Doggett earned a Ph.D. in French and women's studies (today often known as gender studies) from the University of North Carolina at Chapel Hill in 1997.  She also holds an M.A. in French from UNC (1992) and a B.A. in Humanities (1988) from Wofford College in Spartanburg, S.C.  She taught English in Grenoble, France for eight months in 1988-89, and has also taught short term in Switzerland and Italy.  She worked in Scotland in 1986 on a visa for college students.  She arrived at St. Mary's in 2003, after teaching in South Carolina and Florida. 
Professor Doggett's research focuses on medieval French stories of love and adventure, poems and plays, tackling issues including gender roles and resistance to them, power relations at medieval courts and how society responds to varying, sometimes competing, knowledge claims.  Yes, these works date from the long past.  Yet in contemporary culture we grapple with similar problems, although the circumstances may vary.  The underlying goal of her literary criticism is to make texts more accessible and meaningful to readers, showing both how we got where we are today and what still resonates from past to present.        
Professor Doggett teaches courses in French language, culture and literature, and Advanced Grammar and Translation.  As students gain proficiency in French, they begin to tell their own stories and deepen appreciation for the stories of others.  They expand their understanding of the complexity of language and the art of translation in multiple settings.  They interpret literature in cultural context in classes such as "Introduction to Literature in French" and in upper-level courses for minors and majors including "Love is a Battlefield," "Knowledge, Learning and Gender in Literature" and "Comedy and Social Commentary."
Areas of Research Specialization
Medieval French Literature including romance, poems and plays; gender; medicine in literature; magic; University culture, medieval and modern
Areas of Teaching Specialization
French language, culture and literature; Advanced Grammar and Translation; literature by women; gender studies
Education
Ph.D. in French and women's studies at University of North Carolina, Chapel Hill, 1997
Awards
First Book Prize

For Love Cures, awarded by the Southeastern Medieval Association, 2012 
Spotlight
Publications

Books:

Founding Feminisms in Medieval Studies: Essays in Honor of E. Jane Burns. Ed. Laine E. Doggett and Daniel E. O'Sullivan. Cambridge: D. S. Brewer, 2016.

Love Cures: Healing and Love Magic in Old French Romance. Laine E. Doggett. University Park, PA: The Pennsylvania State University Press, 2009. 

Most recent article:

"When Lovers Recount their Own Stories: Assimilating Text and Image Units in the Prologue of the Roman de la Poire, MS Paris BnF 2186."  Laine E. Doggett. Textual Cultures 11.1-2 (2017 [2019]): 17-41.